Stay here for a while and relax by the banks of Platyny lake.
Fill the joy, beauty, and happiness. Experience the superior Mazury aura.

Our guests' comfort and the quality of the service are crucial for me. I am trying to tempt them with a diversified offer, openness to their needs, professional service, excellent cuisine, family atmosphere, and the beauty of the natural surrounding.
I aimed to create a place where modernity meets the classic, and it finds its reflection in the interior decoration, quality of the dishes served, but most of all in attitude towards our guests, who we treat with care in the atmosphere of modern ease.
I invite you to Warlity Palace, where peace is the biggest luxury.
Edyta Kostrzewa, the owner and host of Warlity Palace

Metamorphosis
lasted 12 years.
That is how long it took to renovate concerning every brick, put a new rafter, roof, carpentry, and plan every detail of equipment.
To change three hectares of the wilderness, with monumental trees by the lake Platyny, into a park resembling greatness of the original project from 1894 of Johann Larass authorship, the master of the garden arrangement of the day.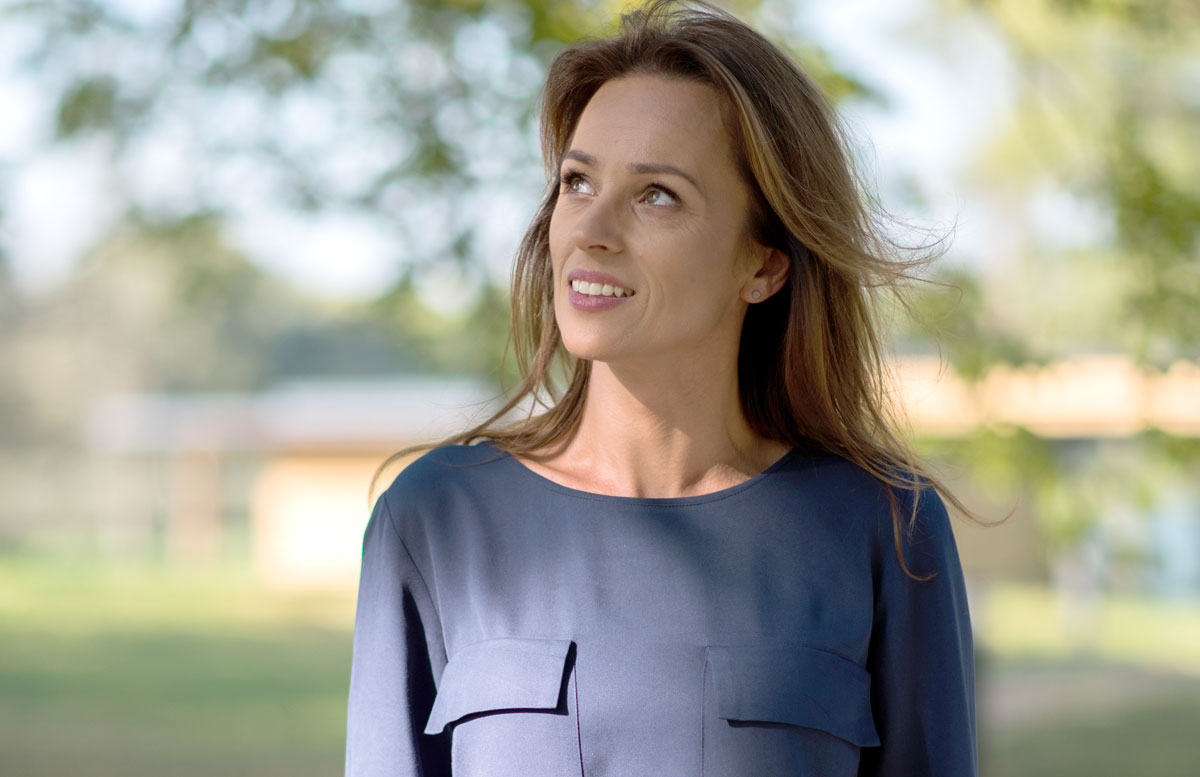 We have never had a visit without taking out and showing the old pictures. There are questions concerning the Palace history, former owners, the renovation, the local suppliers of our products, or ecological culinary preparations.
Looking at the archival pictures, it is hard to believe, that today Warlity Palace is a residence full of the light of the grace and idyllic provinciality. The complex surrounds greenery, it is quiet, so our guests can sleep with their windows open. And in the morning the birdsong wakes them up.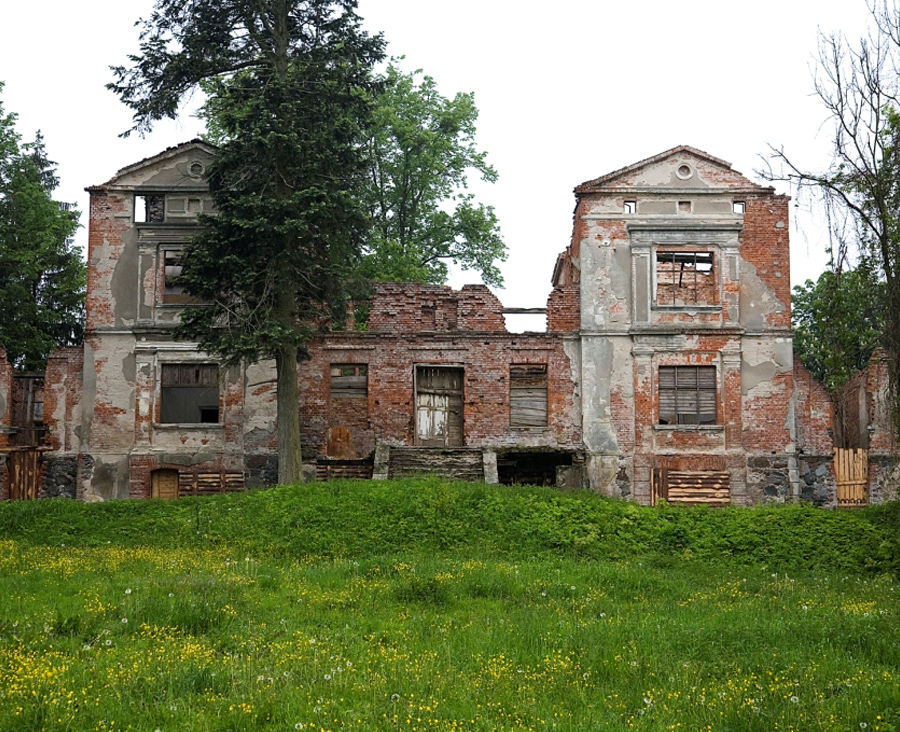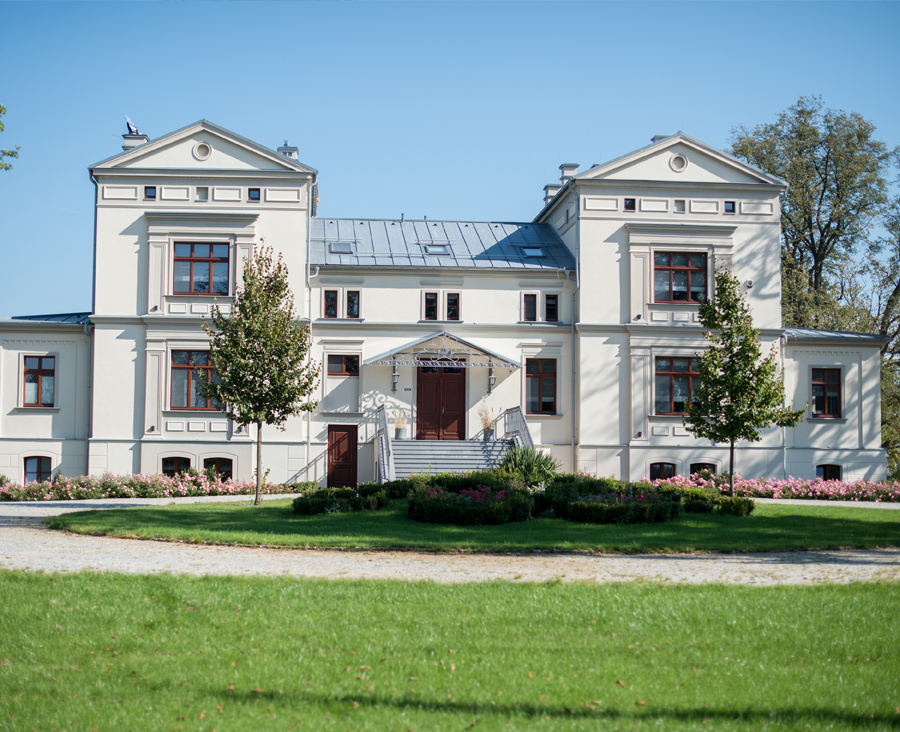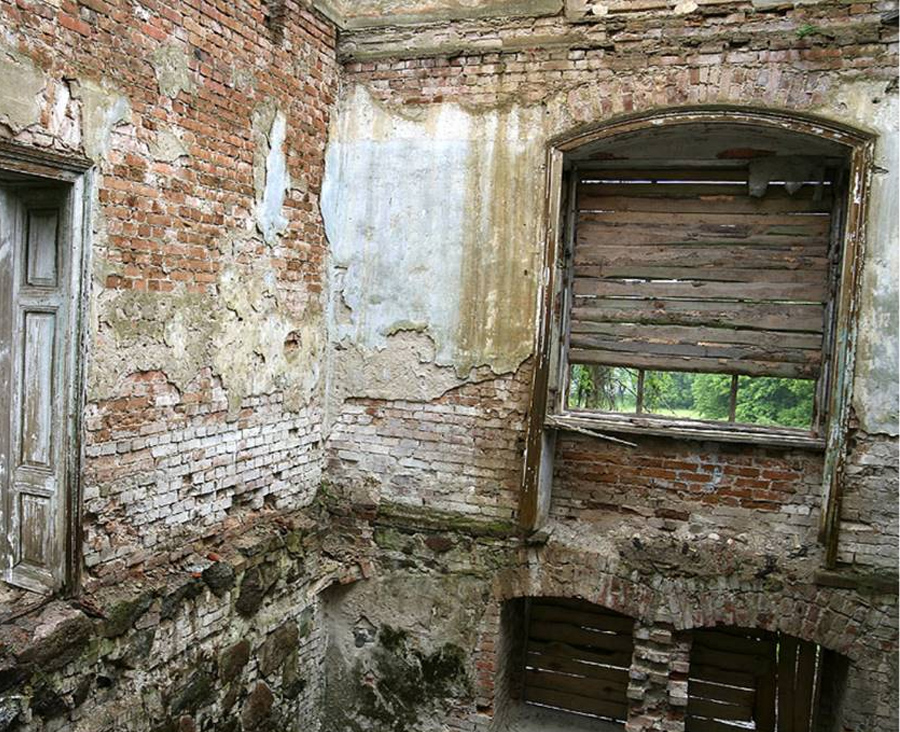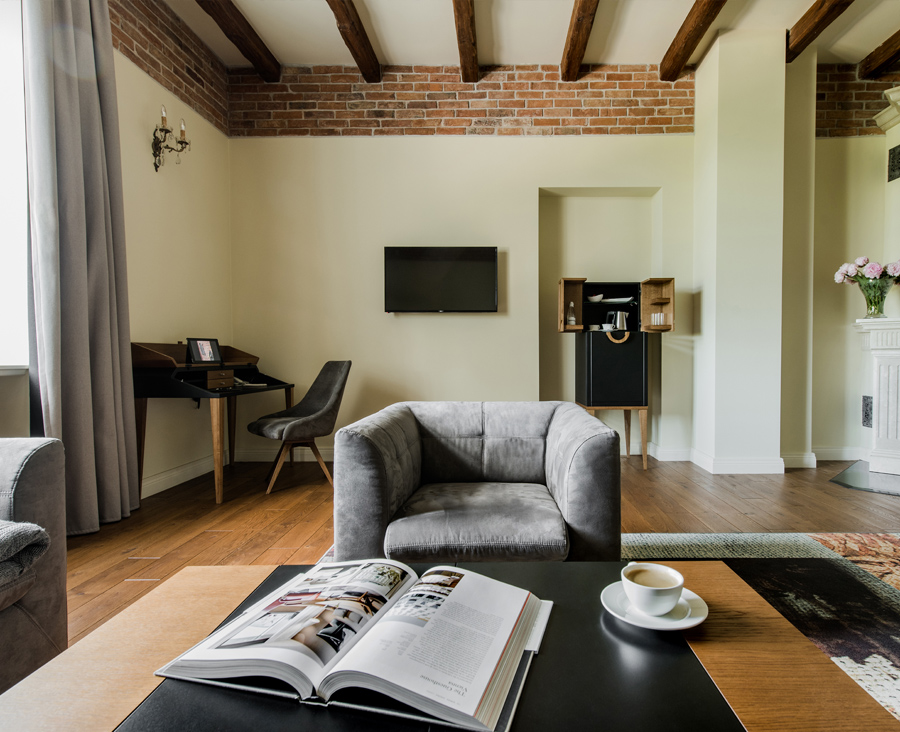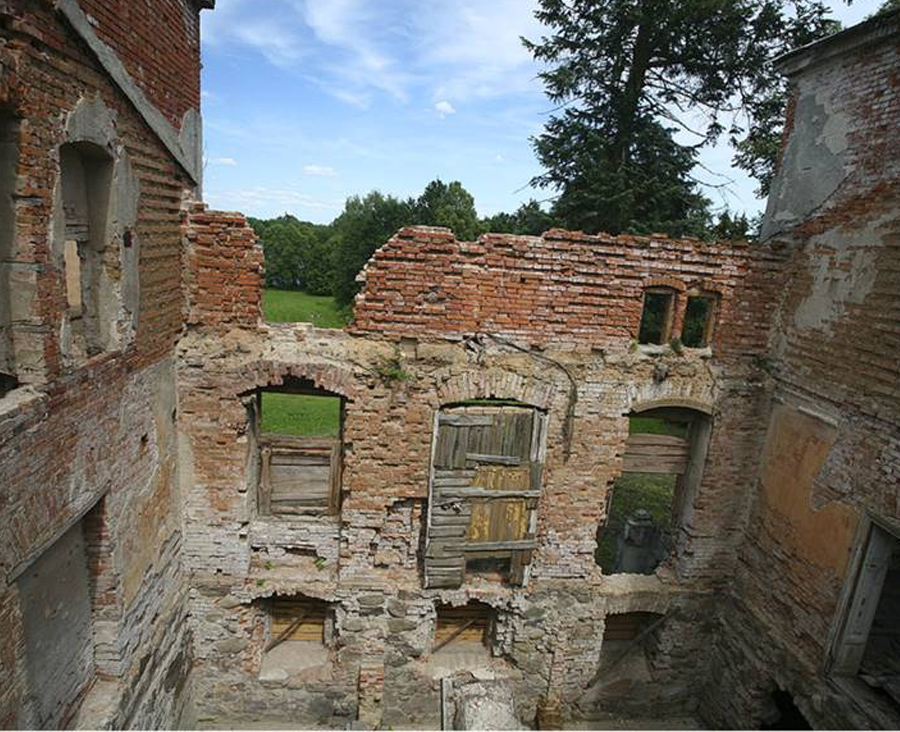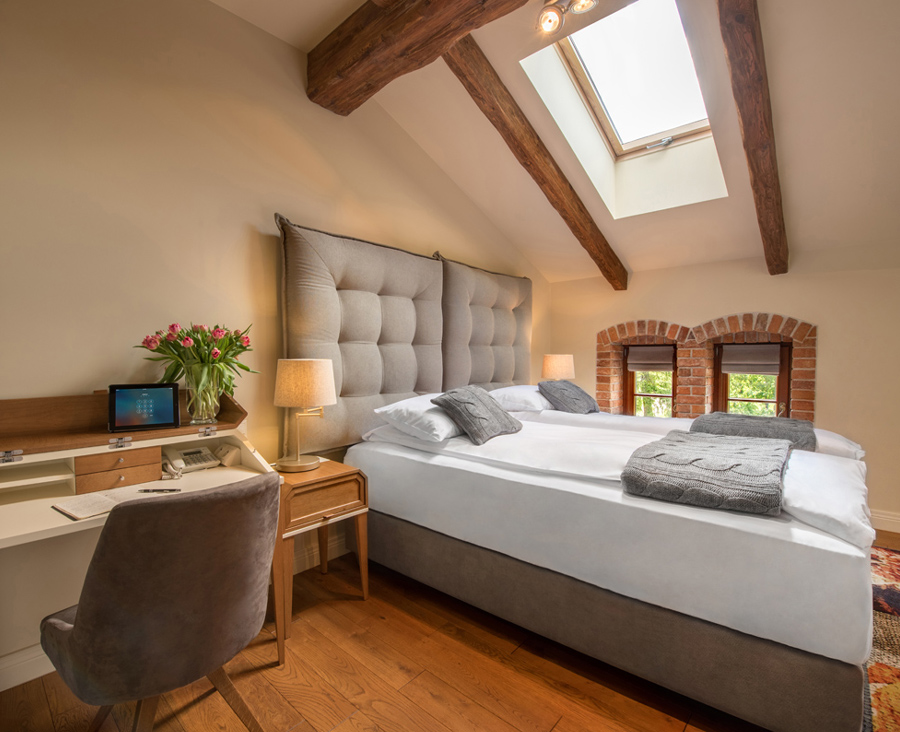 Warlity Małe 8, 11-015 Olsztynek
190 km (120 mi) away from Warsaw – 2:15 hours by S7 express road
150 km (90 mi) away from Gdansk – 1:40 hours by S7 express road
We are 190 km (120 mi) away from Warsaw (travel time as short as around 2:15 hours), whereas our distance to Gdansk is 150 km (90 mi; to cover in 1:40 hours). We are approachable from both directions via S7 express road with exits in Olsztynek and Rychnow, respectively.
We are 70 km (40 mi) away from the Olsztyn-Mazury Airport in Szymany.
Just break out of the city and head to Warlity. If only for an actual break well at peace.
This is no ordinary newsletter. Which we offer you instead is a lifestyle Warlity magazine, where we intend to post offers for regular guests, recipes of our Chef, all framed by extra insights into places for leisure and sightseeing. You may cancel the subscription anytime you wish.