In our kitchen, we mainly use the products from the local suppliers, and we adjust the menu to the seasonal rhythm of nature. We follow the slow-food philosophy, which is the basis of a healthy lifestyle, but our guests' culinary satisfaction is as important.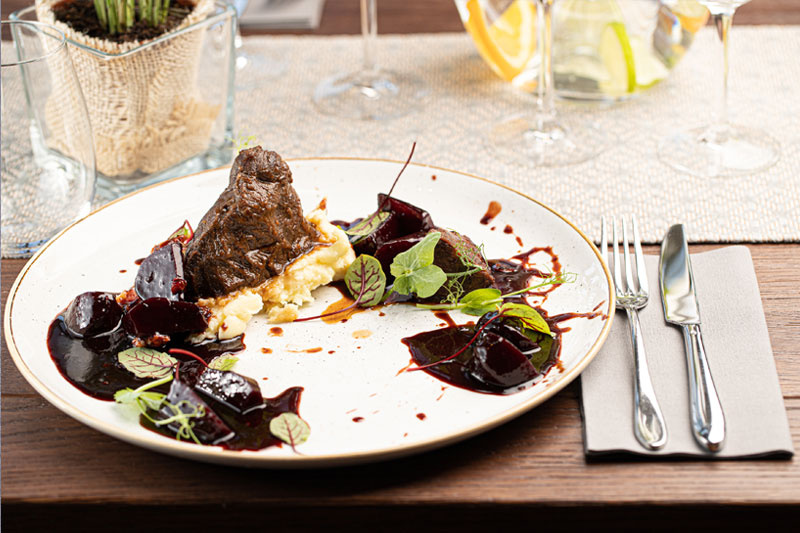 Delicious evening meals
Possibility to order fantastic dishes from the original, always actual, seasonal chef's menu.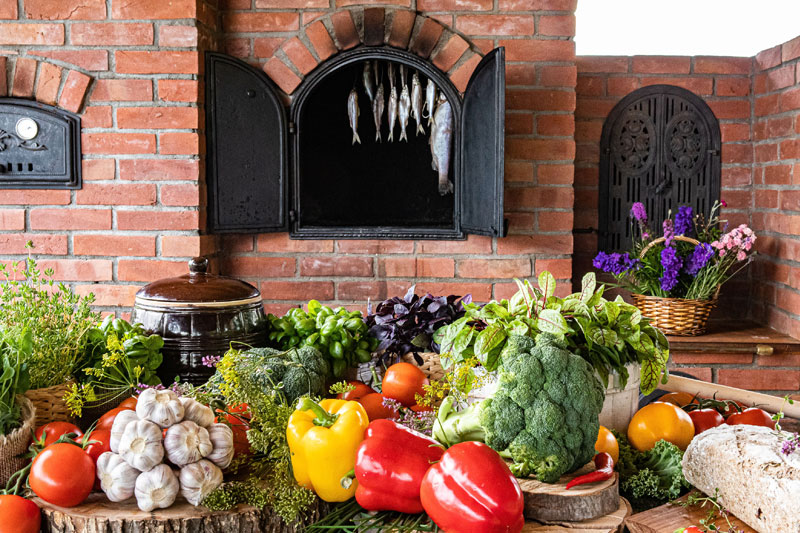 Regional products
We use ecological fruit and vegetables delivered by the local producers.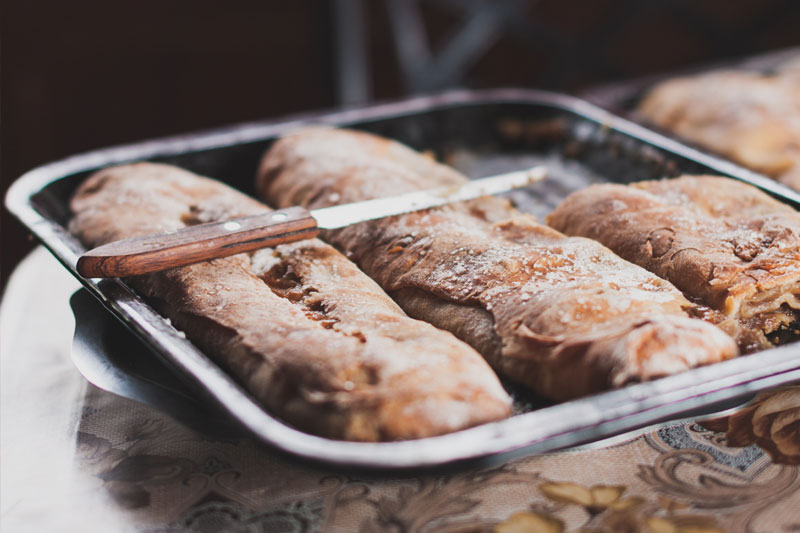 Own bread and smoked meat
Unique outdoor oven: we bake our own bread, we offer delicious, smoked meat and fish.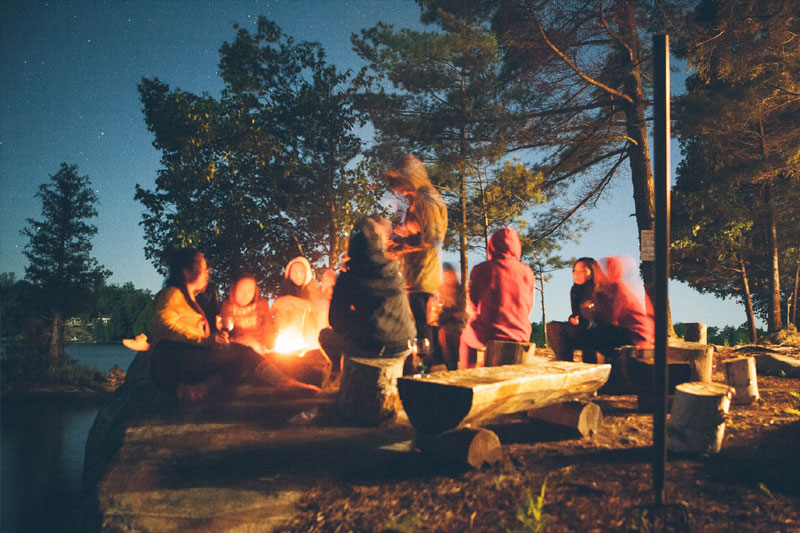 Outdoor dinners
Weekend meetings by the bonfire in the park or by the outdoor oven. Great atmosphere and relaxation.
In the continuous journey to new variants of traditional dishes of the Warmia and Mazury region
A special offer in Warlity Palace is i.a. tasting dinners, during which the chef on a special guests' request prepares a dinner consisting of five or seven dishes with a special selection of quality wines. The menu of the tasting dinner changes according to the season of the year, so the dishes served are full of fresh, seasonal products.
Every meal served in our palace is a feast for the senses, and also an excuse for longer, than usually feasting and savouring the moment. Additionally to the menu, we also recommend home-made goods from our Mazurian manufactory, including cheese, chocolates, jams, smoked fish, and traditionally baked bread.
It is an intimate space created especially for private dining purposes, culinary workshops, and tasting. It also serves as a personal studio for creative work for creating our chefs' menus.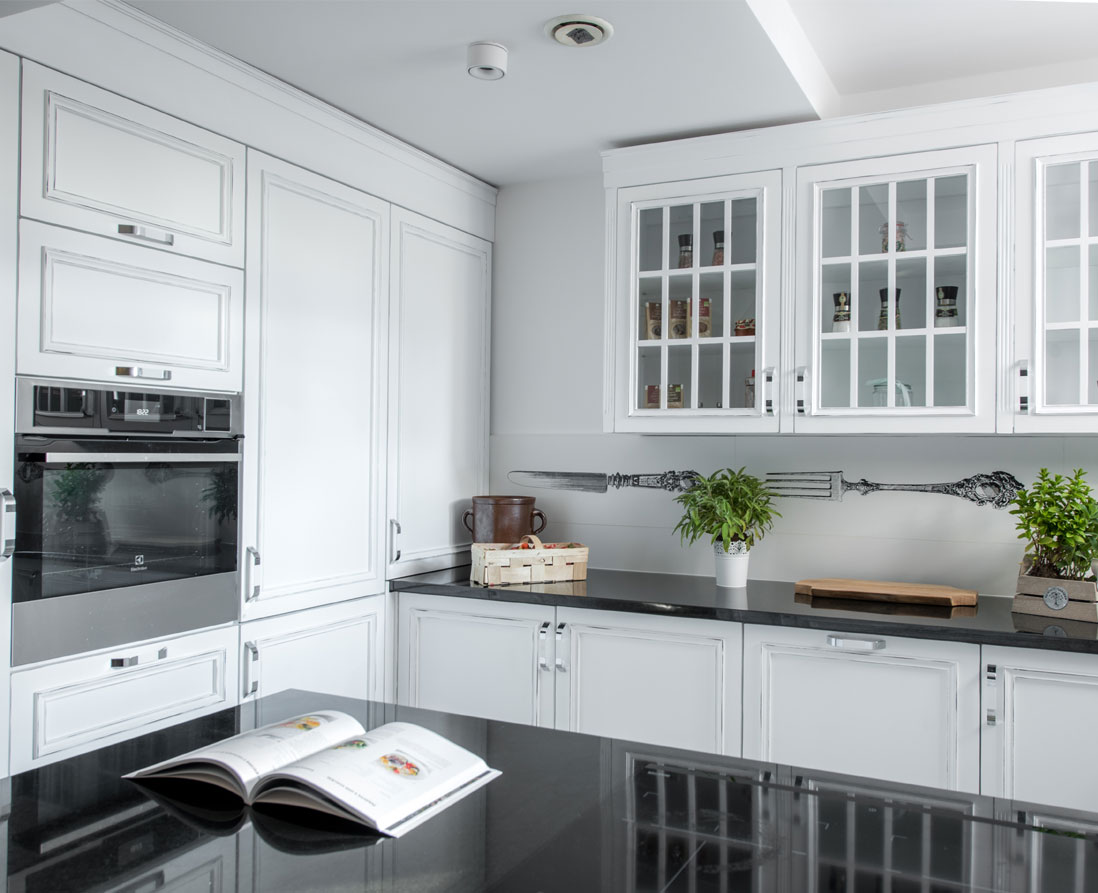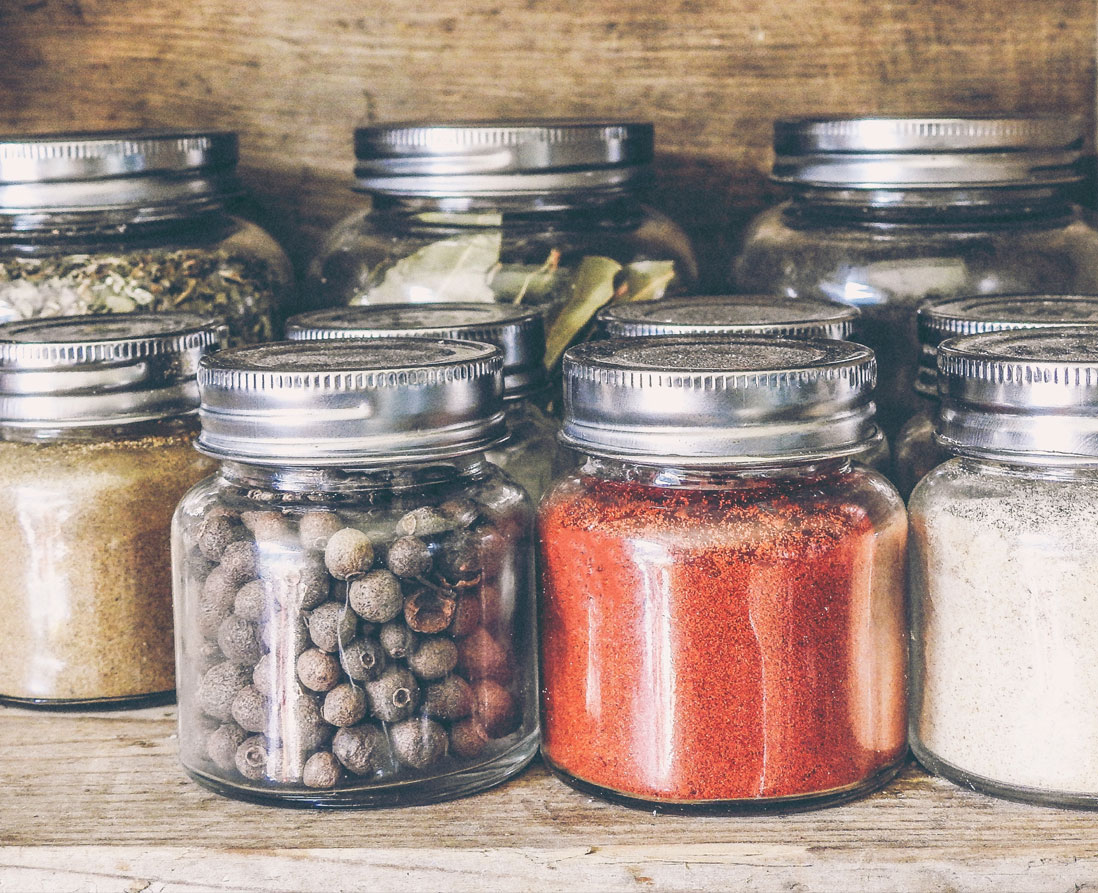 Inspired by the aroma, richness of local ingredients and products. Includes a range of food and craft products manufactured in Warlity. Products with the "Manufaktura Warlity" logo can be bought directly in the Palace.
Warlity Małe 8, 11-015 Olsztynek
190 km (120 mi) away from Warsaw – 2:15 hours by S7 express road
150 km (90 mi) away from Gdansk – 1:40 hours by S7 express road
We are 190 km (120 mi) away from Warsaw (travel time as short as around 2:15 hours), whereas our distance to Gdansk is 150 km (90 mi; to cover in 1:40 hours). We are approachable from both directions via S7 express road with exits in Olsztynek and Rychnow, respectively.
We are 70 km (40 mi) away from the Olsztyn-Mazury Airport in Szymany.
Just break out of the city and head to Warlity. If only for an actual break well at peace.
This is no ordinary newsletter. Which we offer you instead is a lifestyle Warlity magazine, where we intend to post offers for regular guests, recipes of our Chef, all framed by extra insights into places for leisure and sightseeing. You may cancel the subscription anytime you wish.