Are you fond of active leisure? Our neighbourhood should be a perfect match, then. Take a look which attractions long to be discovered.
The surrounding areas are a standing invitation for trips on a bike or on foot, be them short and long. With that in mind, we provide dedicated maps which give some impression of our neighbourhood, outline a couple of routes and suggest the actual highlights. For your company, there will be a picnic basket rich in local delicacies or a set from our kitchen, with greetings.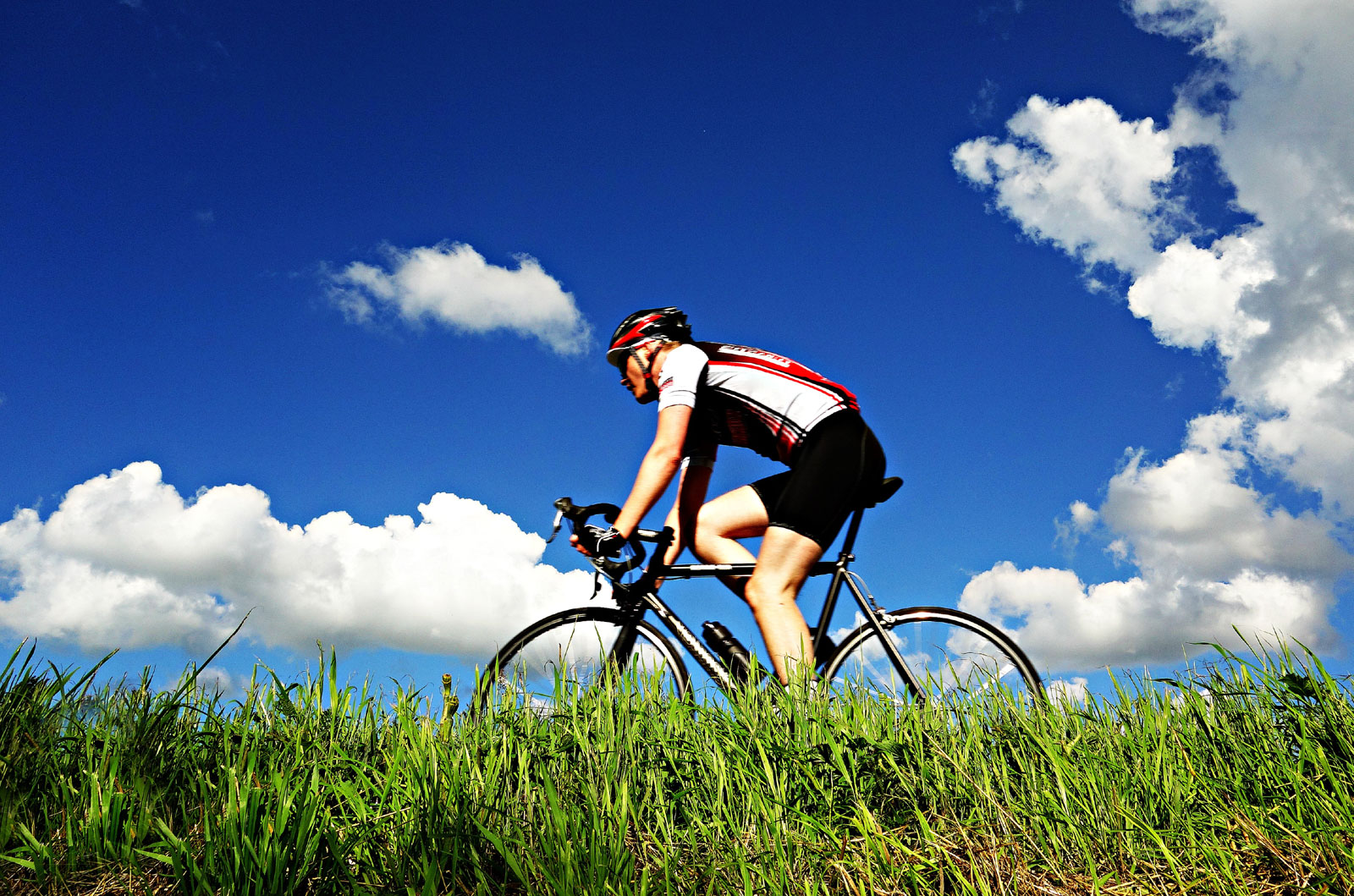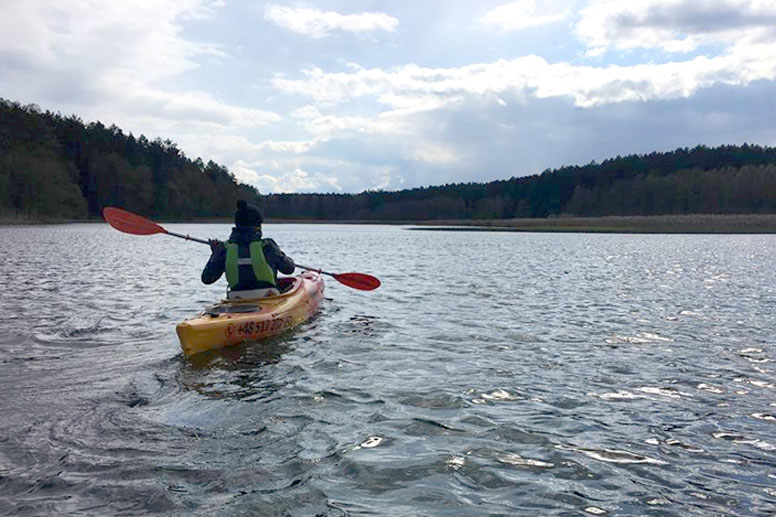 As a joint enterprise with a local canoe tour-operator, we offer kayaking along a picturesque Marozka river. 43 kilometers long, it is one of the most enchanting rivers in the region, taking pride in its shallow, crystal-clear water. Through the entire length you can marvel at its underwater affluence: green and fish. It crosses two substantial lakes. Its major course hits into forestlands. When temperatures go high, you can bath from almost anywhere along its banks.
Our very own outdoor game, which consists in going open air to spot signs, riddles and treasures, all to be unpacked from special boxes you trace en route. Participants are provided with an agenda, GPS coordinates, as well as all whichever they may require for equipment.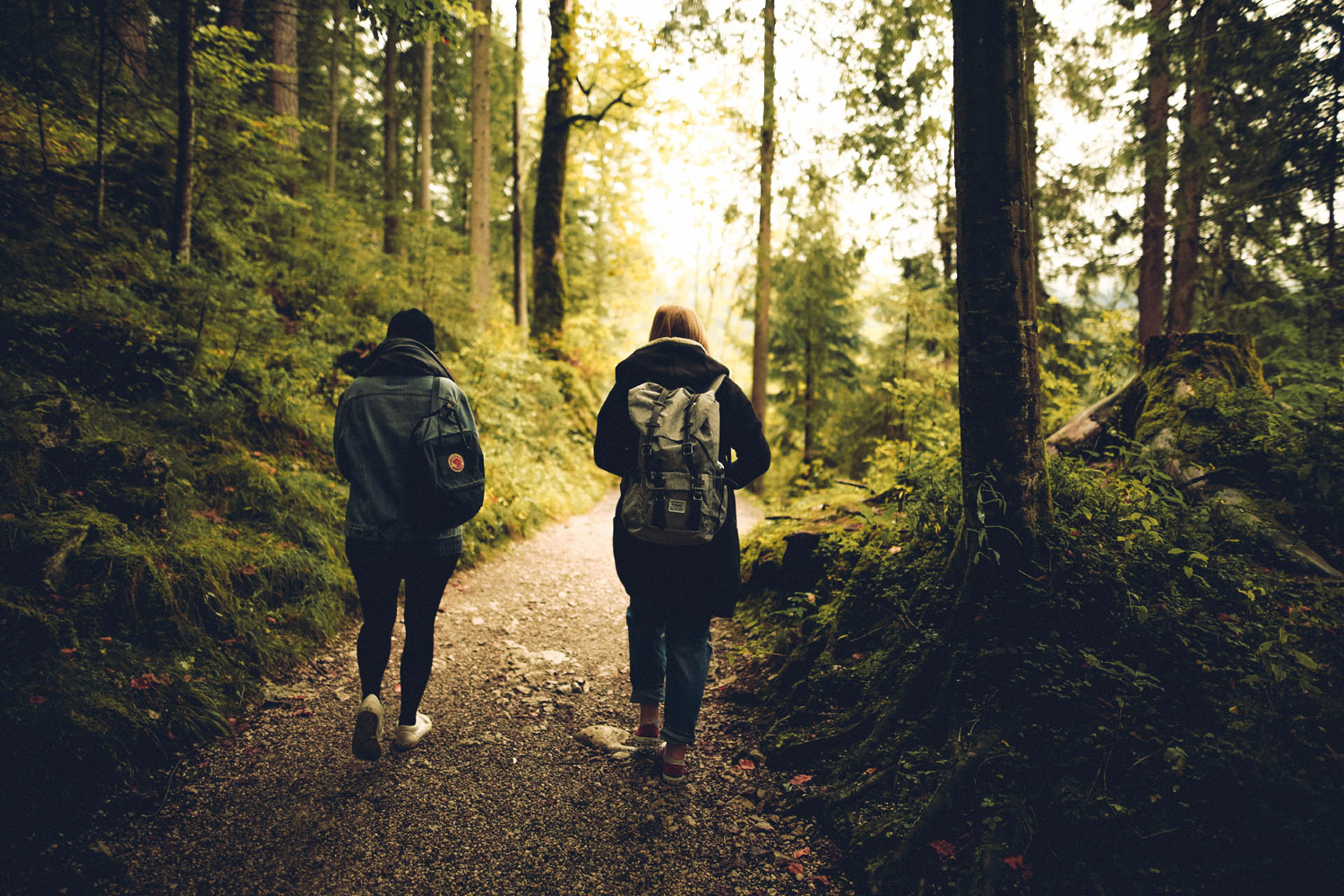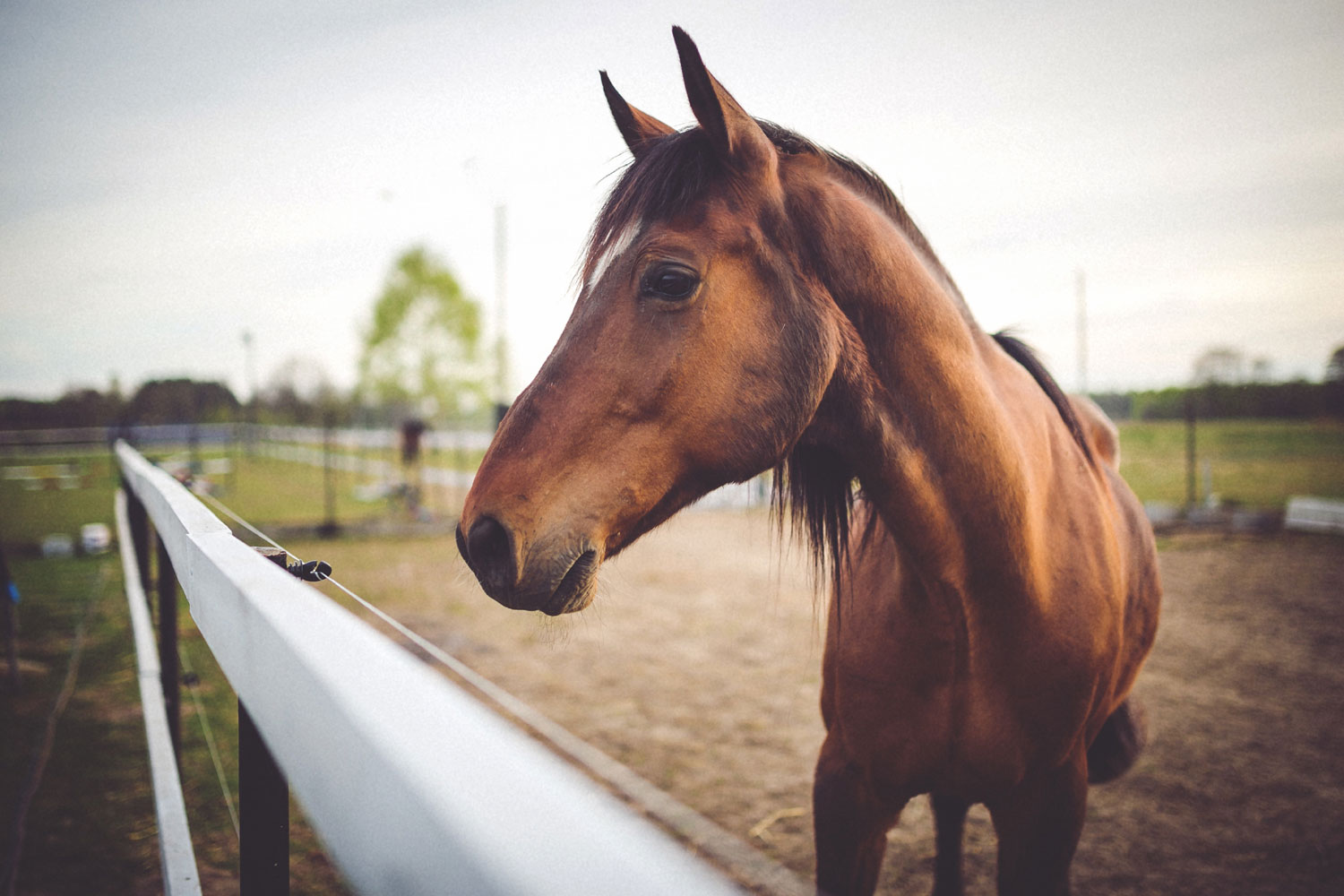 Horse riding enthusiasts can find their destination at one of three riding clubs located no more than 20 min away by car from Warlity.
Warlity Małe 8, 11-015 Olsztynek
190 km (120 mi) away from Warsaw – 2:15 hours by S7 express road
150 km (90 mi) away from Gdansk – 1:40 hours by S7 express road
We are 190 km (120 mi) away from Warsaw (travel time as short as around 2:15 hours), whereas our distance to Gdansk is 150 km (90 mi; to cover in 1:40 hours). We are approachable from both directions via S7 express road with exits in Olsztynek and Rychnow, respectively.
We are 70 km (40 mi) away from the Olsztyn-Mazury Airport in Szymany.
Just break out of the city and head to Warlity. If only for an actual break well at peace.
This is no ordinary newsletter. Which we offer you instead is a lifestyle Warlity magazine, where we intend to post offers for regular guests, recipes of our Chef, all framed by extra insights into places for leisure and sightseeing. You may cancel the subscription anytime you wish.