Do you like to spend your time actively? Our area is perfect for that. Check out the attractions waiting for you.
The surrounding area encourages short and long bicycles and walking excursions. We have prepared the maps of the area and marked the routes and interesting trip points. We also offer a picnic basket full of local specials or with a pack prepared by our kitchen.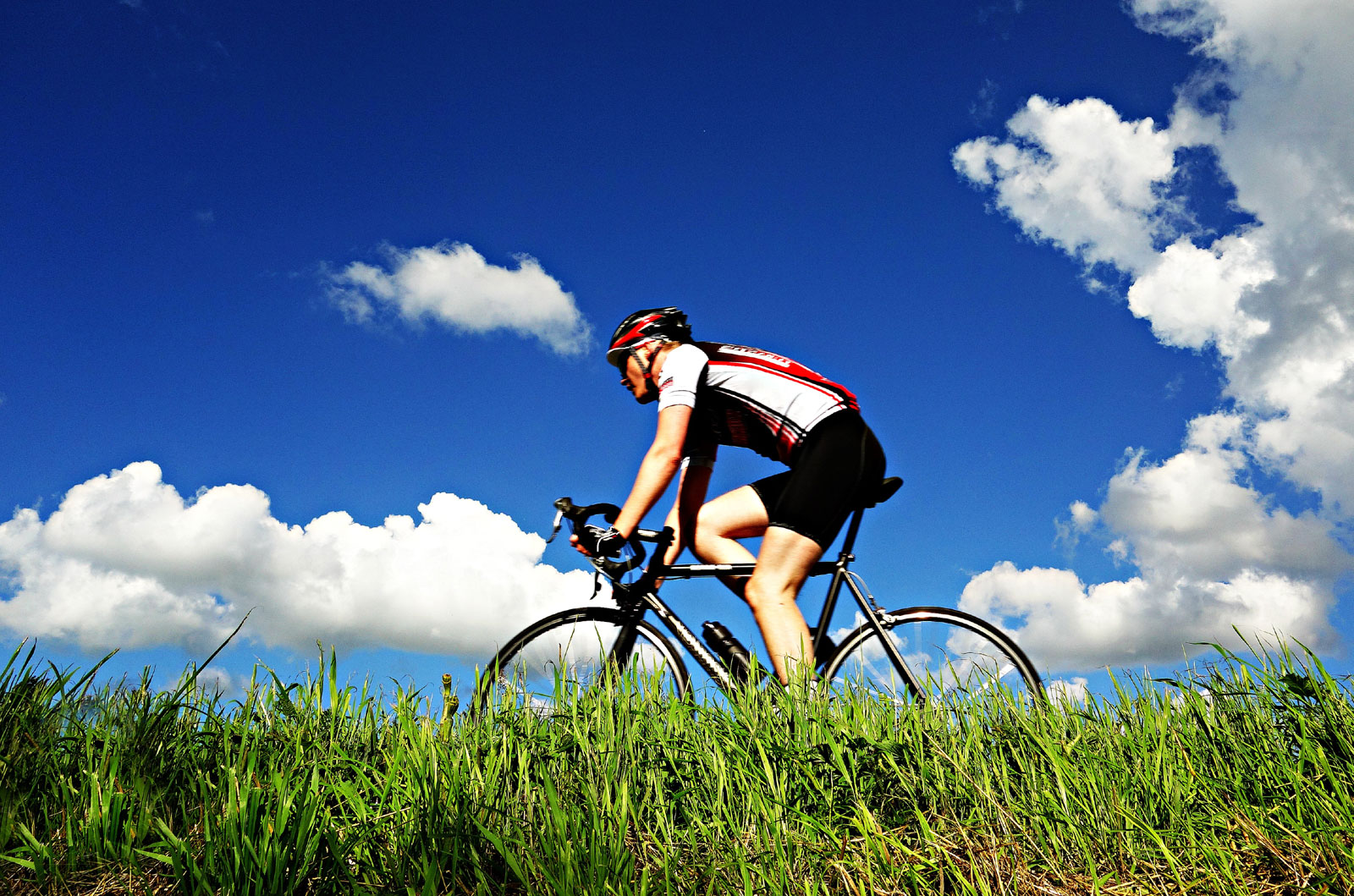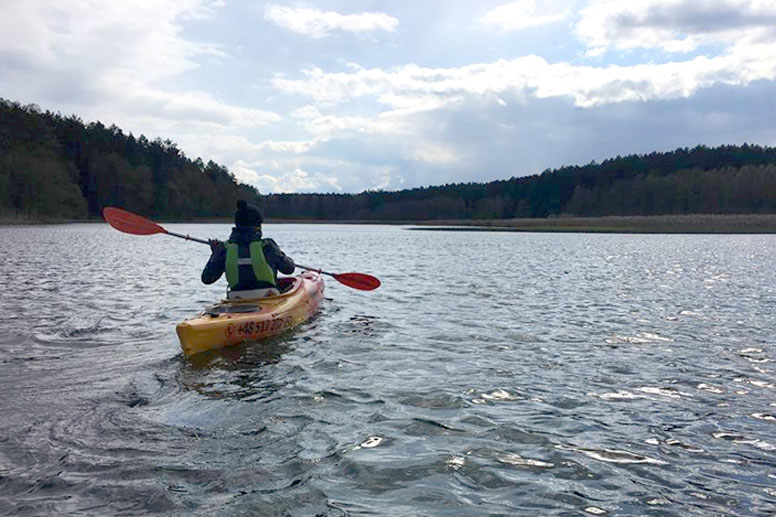 Canoeing on
the Marózka river
In conjunction with a local canoe trip operator, we offer canoeing down the picturesque river Marózka. It is 43 km long and is one of the most beautiful rivers in the region with very shallow, and clear water. Over the entire length of the river, you can see a marvelous water world with succulent vegetation and shoals of fish. The Marózka river flows through two large lakes. The main part of the river flows through the forests. During the hot days, the sandy floor enables swimming on a considerable length of the river.
Our original outdoor game connected with excursion and finding signs, riddles, and treasures hidden along a designated route. The participant receives the game handout, cell application with the designated route, and additional necessary equipment.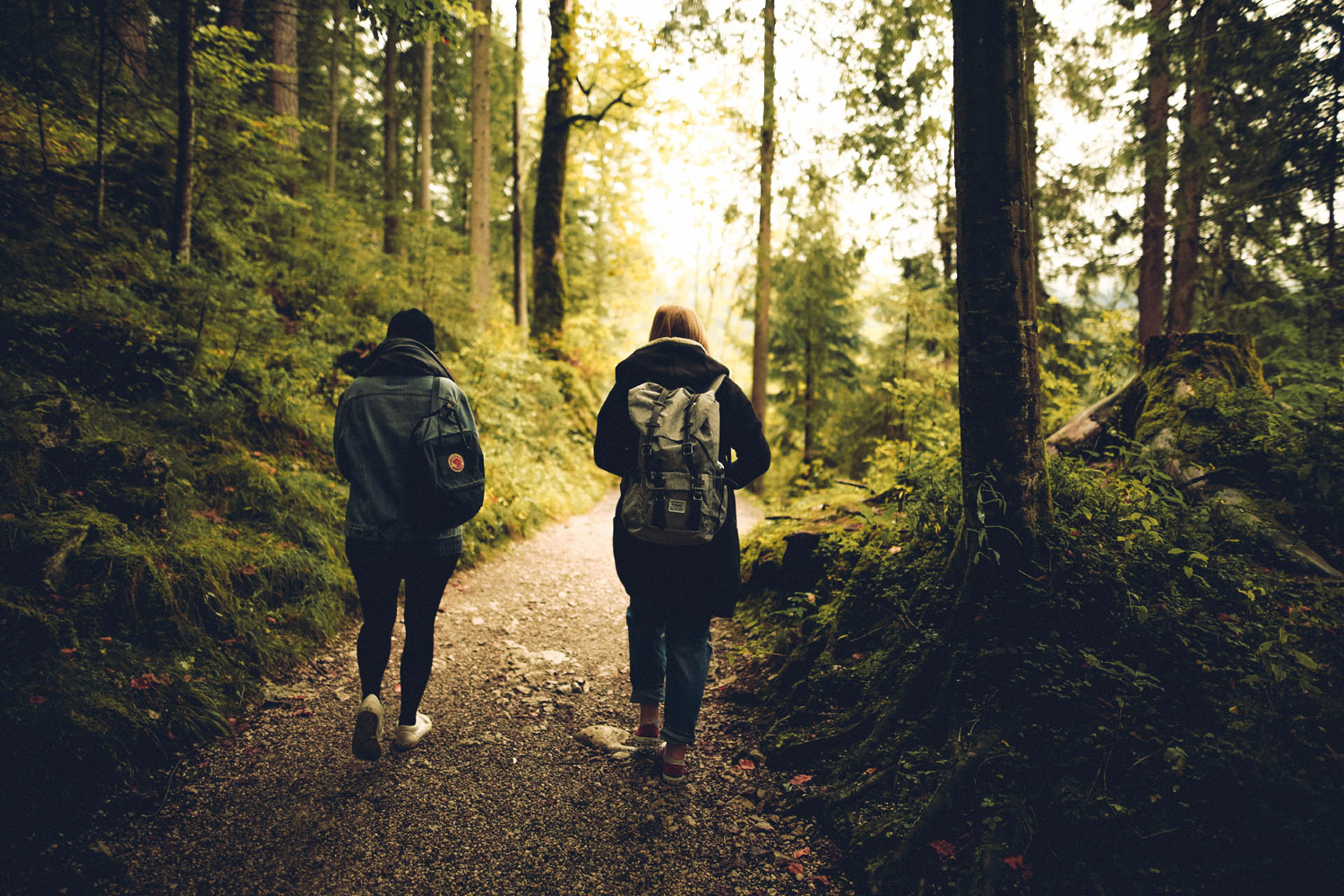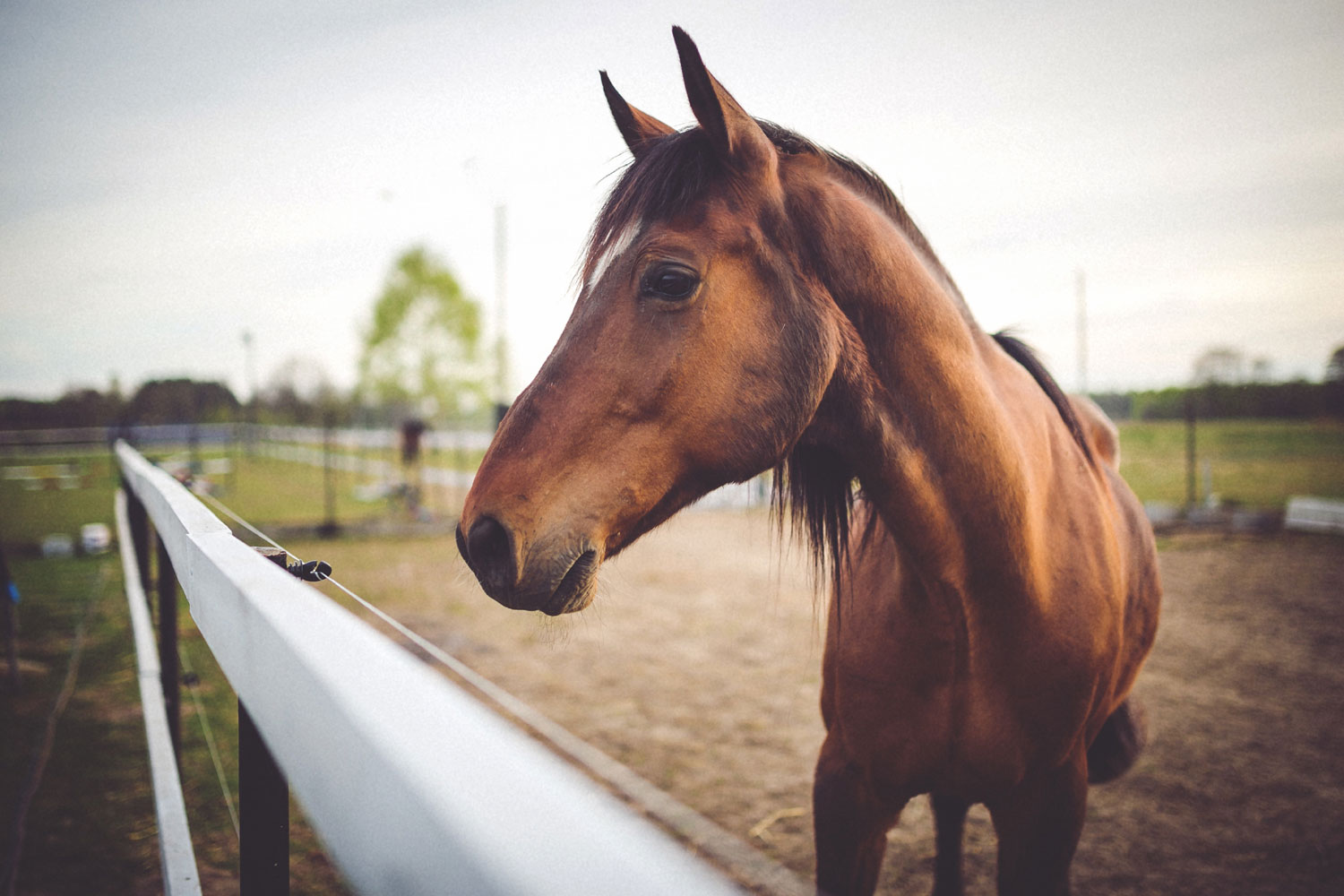 Horseback riding lovers can find the offer of a nearby riding club situated 15 – 20 min. from Warlity.
Warlity Małe 8, 11-015 Olsztynek
190 km (120 mi) away from Warsaw – 2:15 hours by S7 express road
150 km (90 mi) away from Gdansk – 1:40 hours by S7 express road
We are 190 km (120 mi) away from Warsaw (travel time as short as around 2:15 hours), whereas our distance to Gdansk is 150 km (90 mi; to cover in 1:40 hours). We are approachable from both directions via S7 express road with exits in Olsztynek and Rychnow, respectively.
We are 70 km (40 mi) away from the Olsztyn-Mazury Airport in Szymany.
Just break out of the city and head to Warlity. If only for an actual break well at peace.
This is no ordinary newsletter. Which we offer you instead is a lifestyle Warlity magazine, where we intend to post offers for regular guests, recipes of our Chef, all framed by extra insights into places for leisure and sightseeing. You may cancel the subscription anytime you wish.