Warlity is a beautifully renovated, 19th century complex with a year-round open guesthouse including 12 premium rooms. See the episode from Dorota Szelęgowska show "IT IS BEAUTIFUL HERE", filmed in our facility.
Contrary to traditionally equipped historical facilities, Warlity offers you a harmoniously arranged interior, more closely resembling club residence. You will really relax here.
Comfortable rooms, amazing intimacy, and peace, swings, terrace next to the pavilion, beach, sauna, massages in the open air.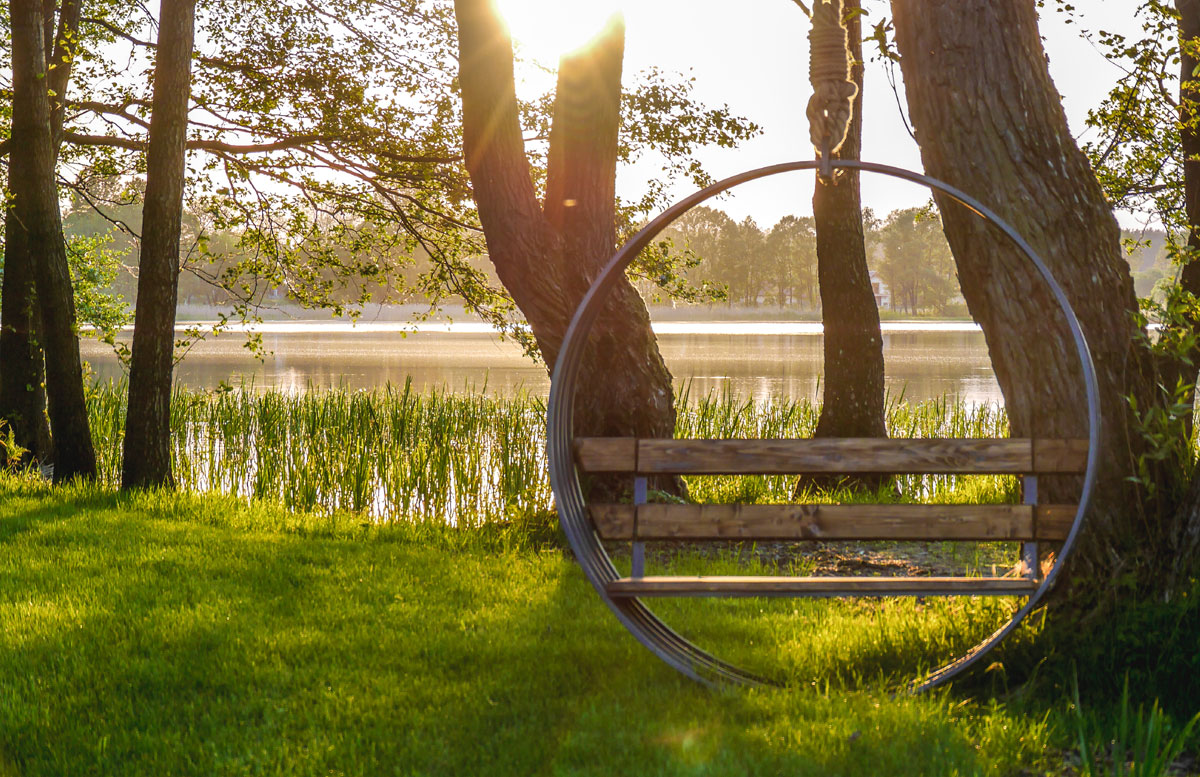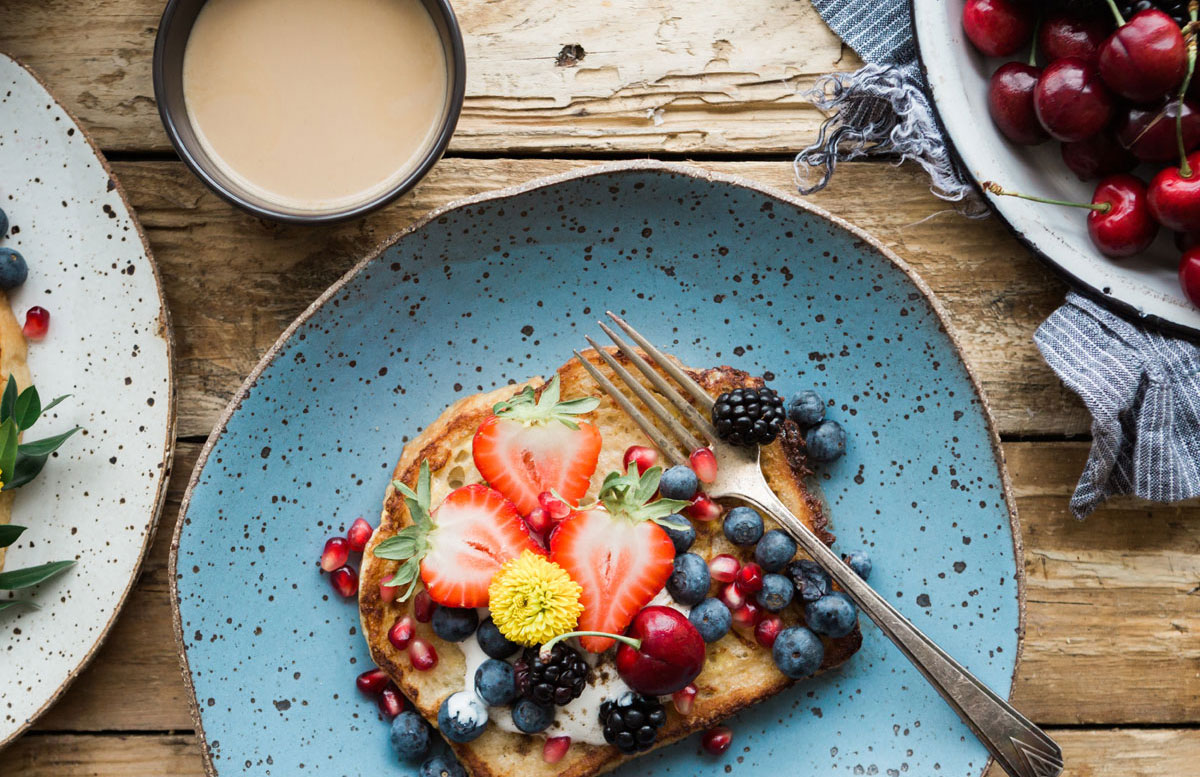 Rest in harmony with nature: many open-air attractions (bicycles, canoes, boule), a cuisine based on natural ingredients (using yield from local farmers), our smokehouse, bread oven, mushroom drying room…
energy is
According to us
Suitable place, healthy and sustainable cuisine, a dose of activity, comfort dream. Warlity is the place you are looking for. You will regain energy here.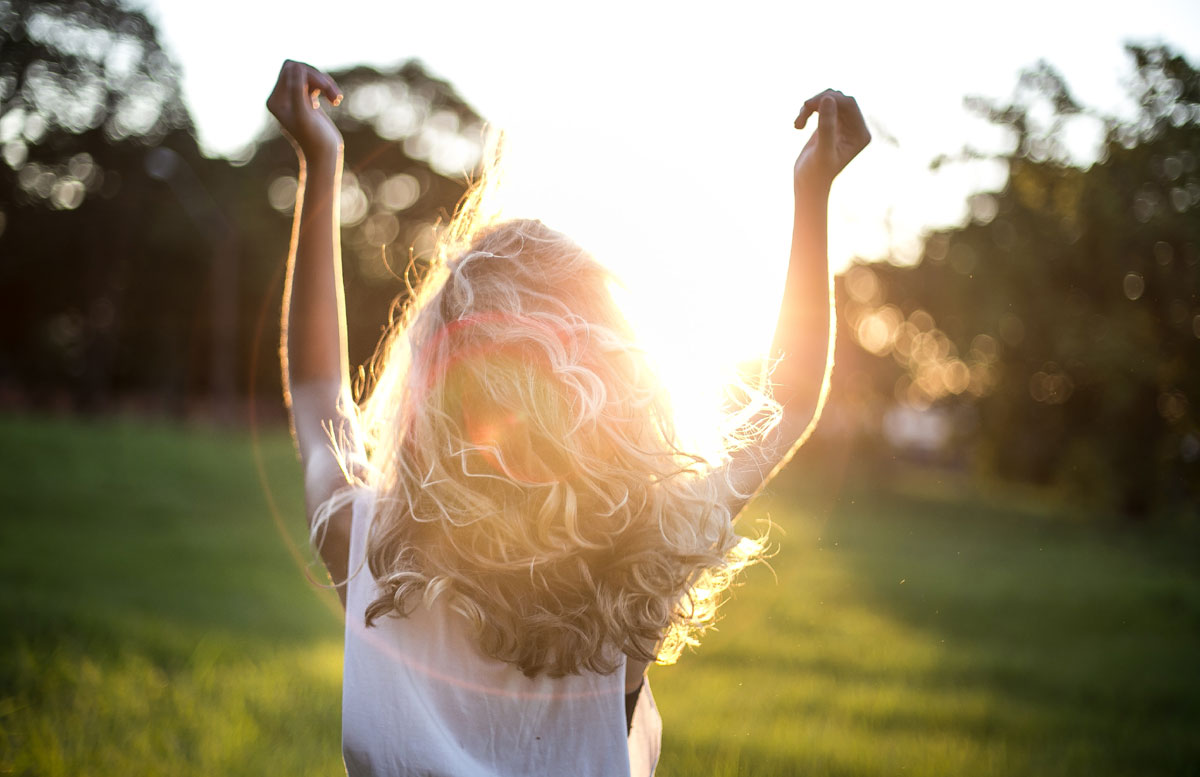 Warlity Małe 8, 11-015 Olsztynek
190 km (120 mi) away from Warsaw – 2:15 hours by S7 express road
150 km (90 mi) away from Gdansk – 1:40 hours by S7 express road
We are 190 km (120 mi) away from Warsaw (travel time as short as around 2:15 hours), whereas our distance to Gdansk is 150 km (90 mi; to cover in 1:40 hours). We are approachable from both directions via S7 express road with exits in Olsztynek and Rychnow, respectively.
We are 70 km (40 mi) away from the Olsztyn-Mazury Airport in Szymany.
Just break out of the city and head to Warlity. If only for an actual break well at peace.
This is no ordinary newsletter. Which we offer you instead is a lifestyle Warlity magazine, where we intend to post offers for regular guests, recipes of our Chef, all framed by extra insights into places for leisure and sightseeing. You may cancel the subscription anytime you wish.