An opportunity for a good business appears when people can agree. That is why in Warlity Palace we have a special package of services for entrepreneurs. It makes our facility a perfect place for more or less formal meetings. Fishing together, canoeing, or maybe cooking workshops under the supervision of the head chef? We will organise whatever you need for building lasting business relationships.
Accommodation in a comfortable Standard type room
Delicious breakfast
The possibility of taking breakfast with you
Free WiFi
Free parking
The package is valid from Sunday to Friday. We offer special prices: single standard room: 295 PLN / night, double standard room: 350 PLN / night.
Cinema room with projector and screen – up to 10 persons
Chimney room with terrace entrance – up to 40 persons
Pavilion by the lake – up to 60 persons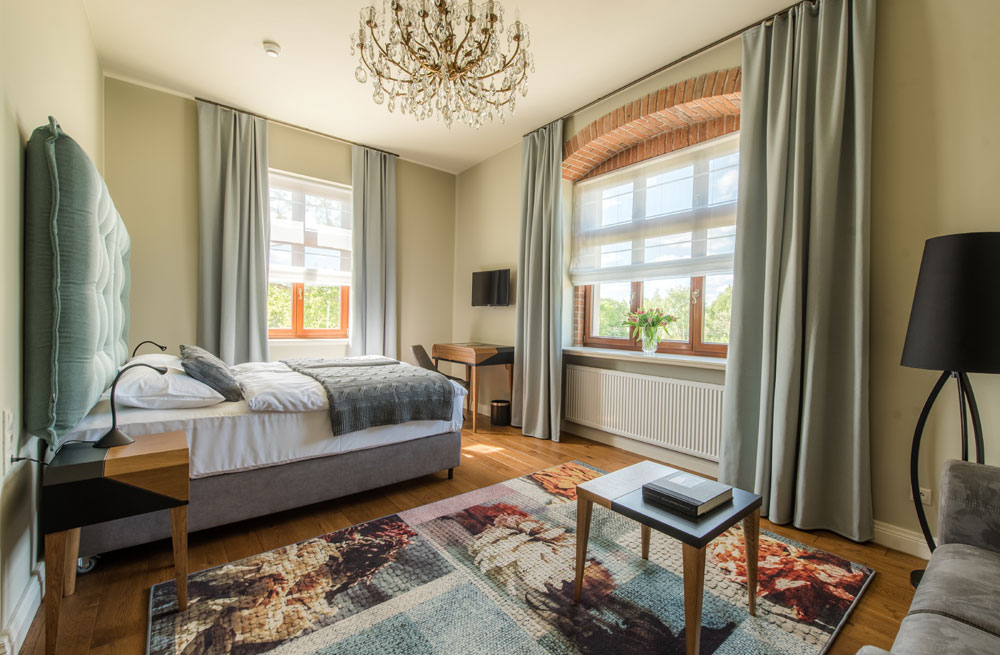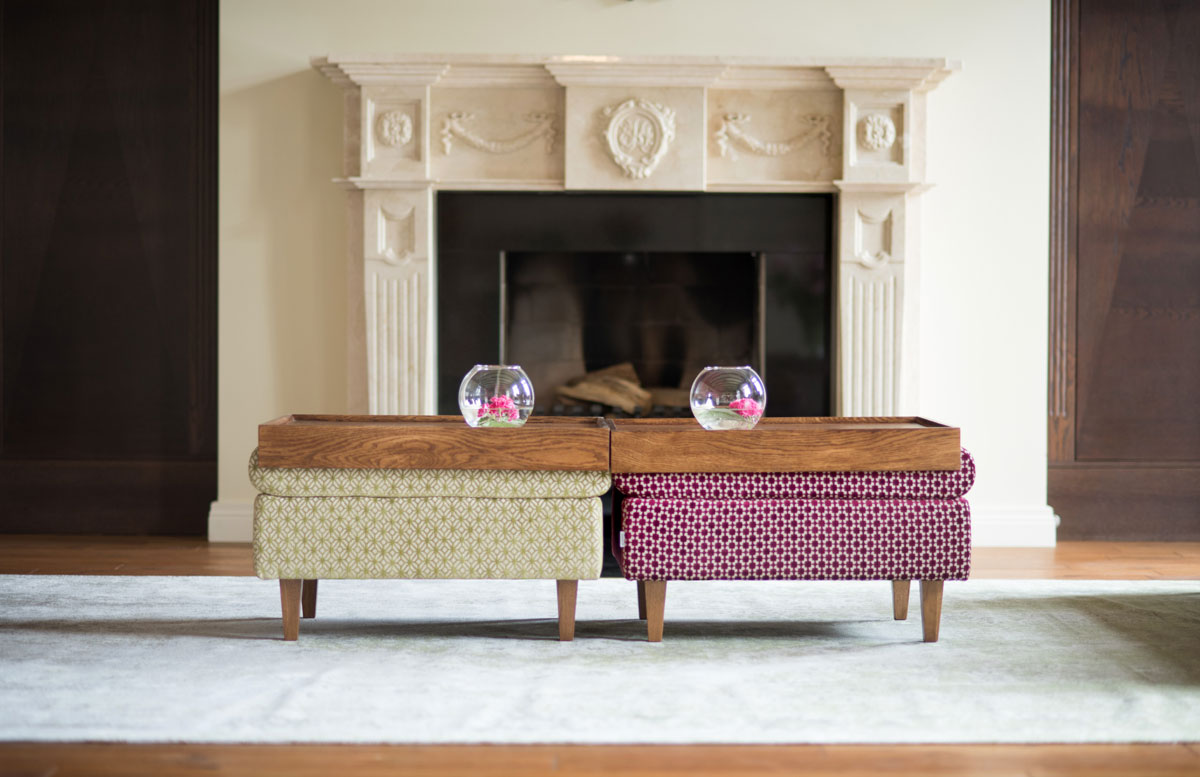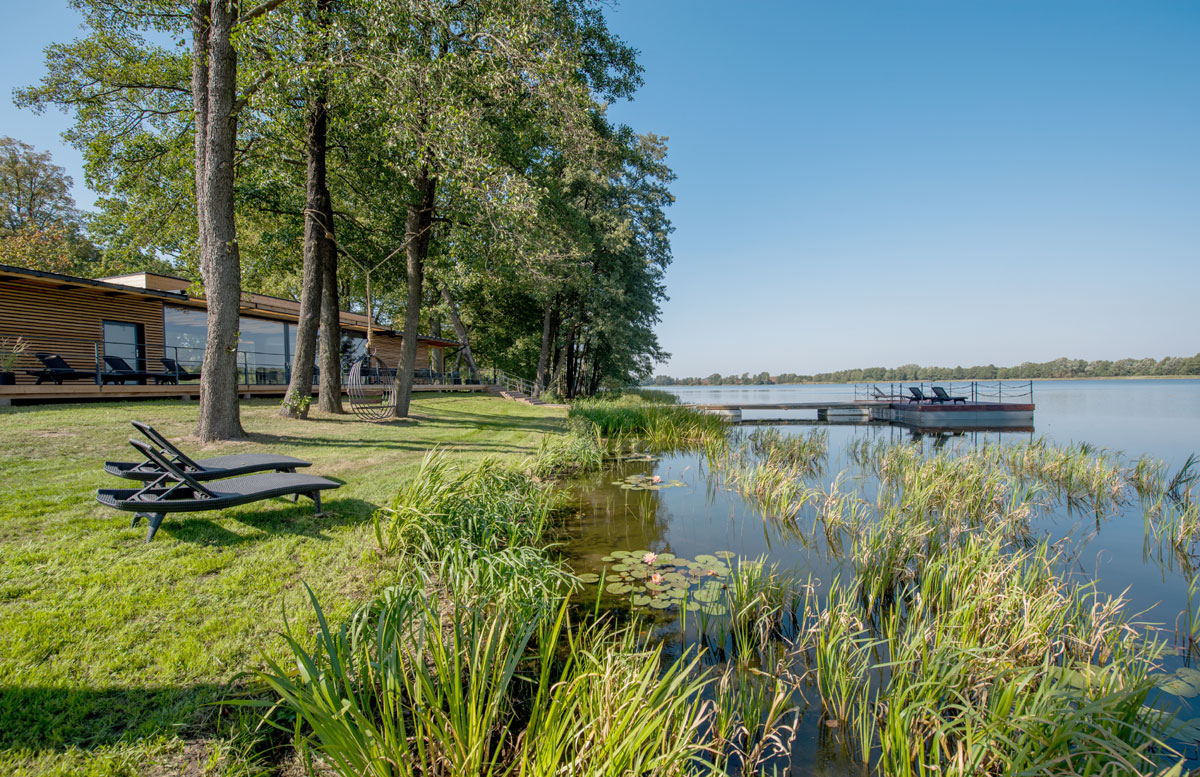 Relaxation
after the meeting
Lounge with library and game collection, massage study
Mini spa zone with dry sauna
Pier, deckchairs, and intimate beach
Bicycles, rowboat, pedal boats, canoes
Festive zone with grill, bread oven, smoking chamber, and bonfire place
Festive-conference pavilion with a view of the lake
Exclusivity
for the palace
The intimate character of the palace enables, even a small group of people, to rent it for themselves exclusively. It guarantees you freedom and privacy as well as the comfort of work and relaxation. An incredibly hospitable atmosphere creates a unique possibility for private and business meetings. Depending on the interior arrangement we can organize a conference for a group of up to 40 persons.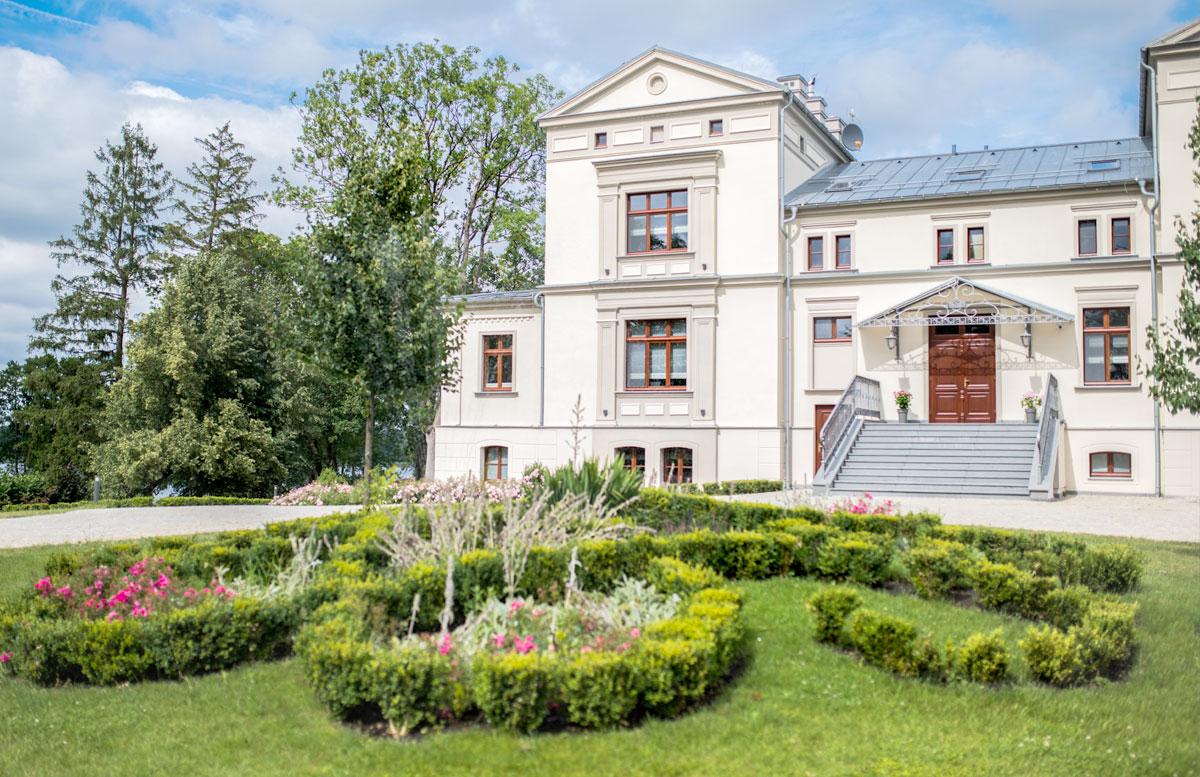 Warlity Małe 8, 11-015 Olsztynek
190 km (120 mi) away from Warsaw – 2:15 hours by S7 express road
150 km (90 mi) away from Gdansk – 1:40 hours by S7 express road
We are 190 km (120 mi) away from Warsaw (travel time as short as around 2:15 hours), whereas our distance to Gdansk is 150 km (90 mi; to cover in 1:40 hours). We are approachable from both directions via S7 express road with exits in Olsztynek and Rychnow, respectively.
We are 70 km (40 mi) away from the Olsztyn-Mazury Airport in Szymany.
Just break out of the city and head to Warlity. If only for an actual break well at peace.
This is no ordinary newsletter. Which we offer you instead is a lifestyle Warlity magazine, where we intend to post offers for regular guests, recipes of our Chef, all framed by extra insights into places for leisure and sightseeing. You may cancel the subscription anytime you wish.