Discover the beauty of the region and the attractions of our neighbourhood. A handful of our recommendations: the palace is…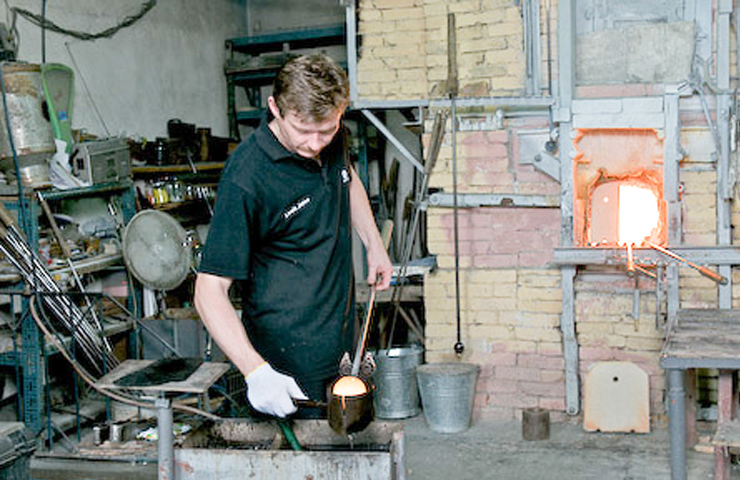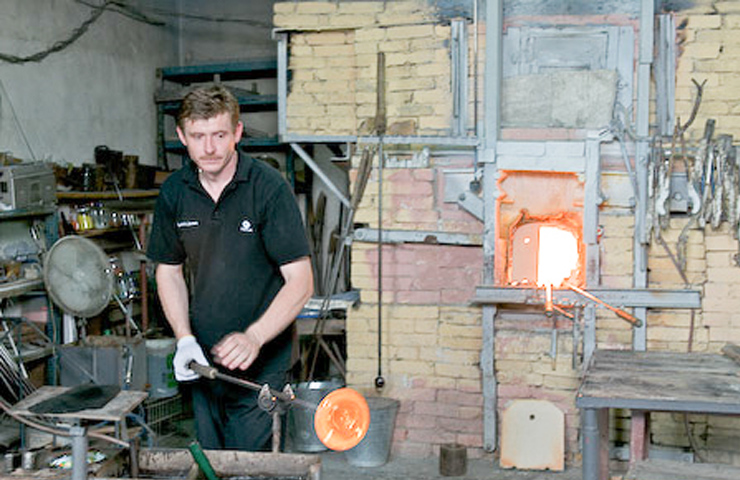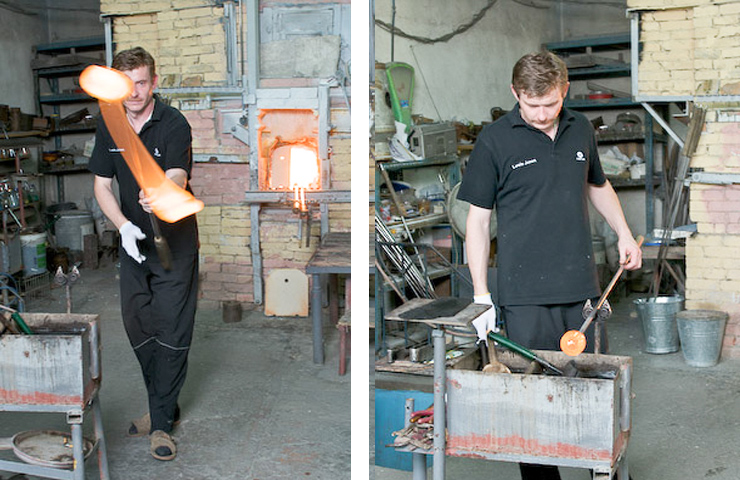 Just 6 km (less than 4 mi) away
Glassworks
in Olsztynek
This small-sized glassworks gets us a glimpse into how glass ornaments (a selection of hand-decorated figures) as well as decorative-functional glass (e.g. vases, salad bowls, candlesticks, decanters, etc.) come into being. Little glass-manufactured wonders can be acquired in the factory outlet.
Tylko 6km od Pałacu
Ethnographical museum
in Olsztynek
The ethnographical museum in Olsztynek takes up a total area of 39 ha. It encapsulates all the peculiarities of the Warmia and Mazury natural environment, manifesting splendid landscape features, which embrace a small Jemiolowka river, natural ponds, forest clearings, meadows, etc. All this matched with a vivid fauna life: horses, cows, goats, rabbits and birds. The museum collections are made up by pieces of folk building (above 50 artefacts), as well as objects evidencing material culture.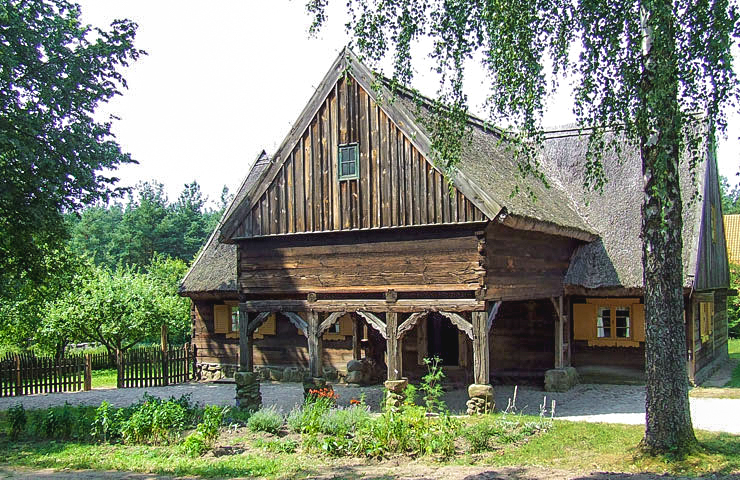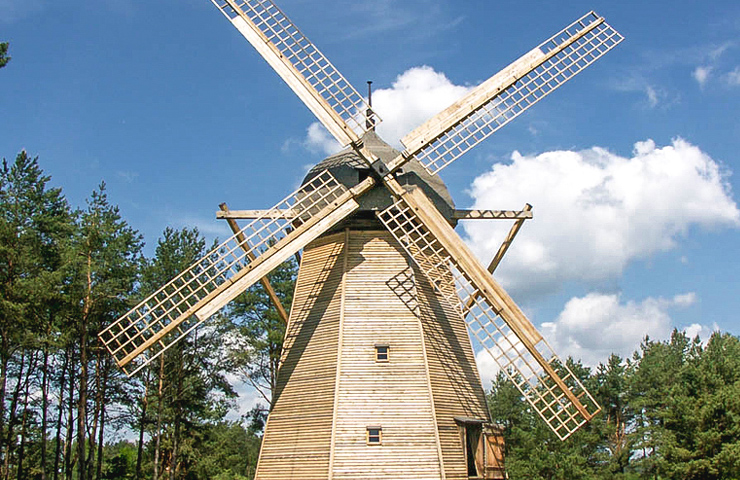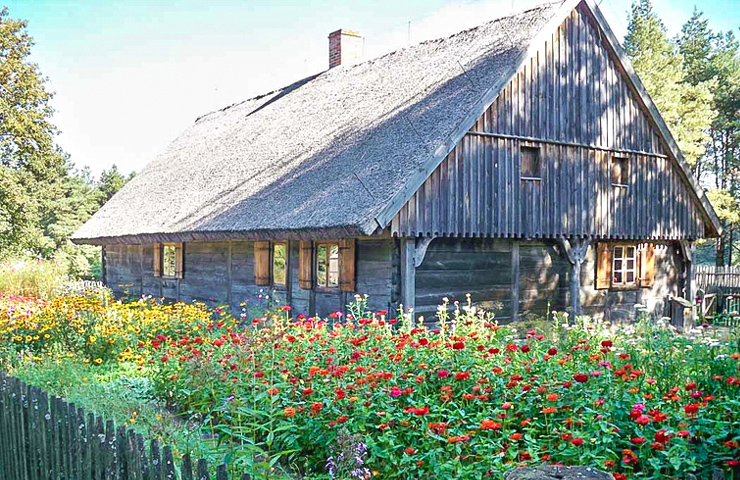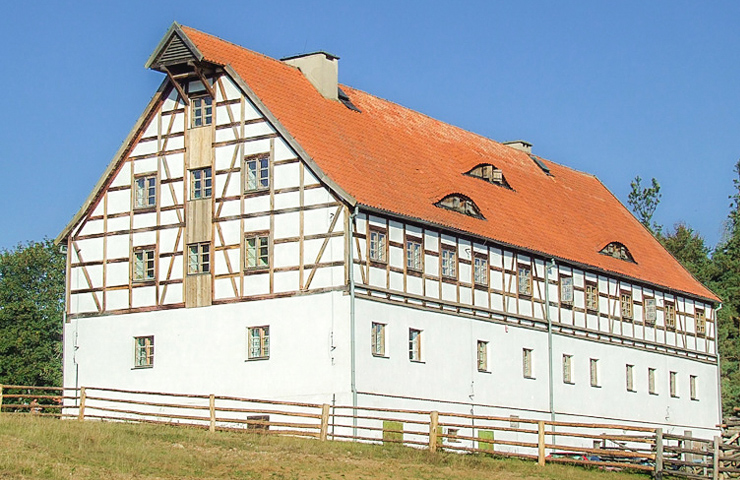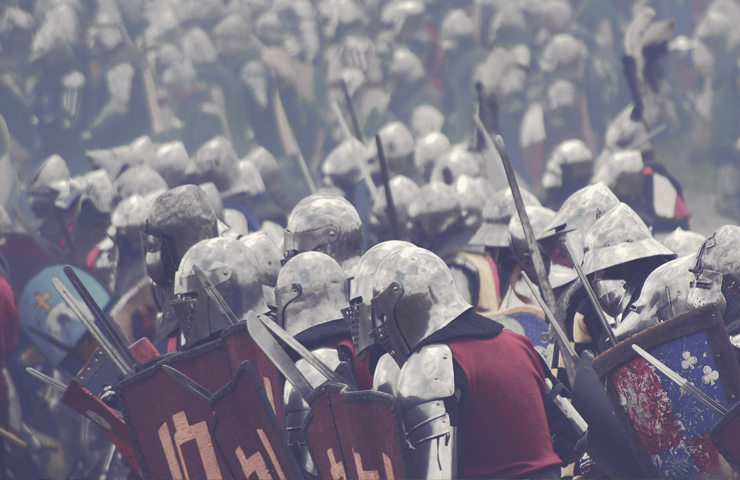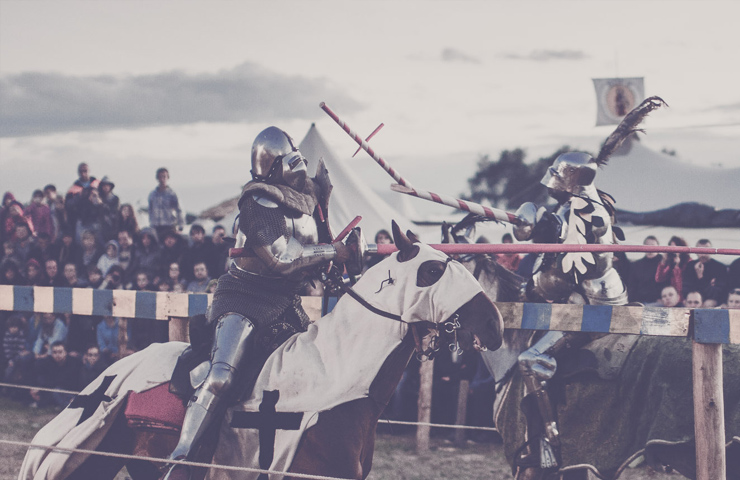 Battlefield of a historic Battle of Grunwald (First Battle of Tannenberg). Aside from a glorious once-a-year staging – the battle re-enactment – highlights you can enjoy all year round include the Monument of Grunwald Victory as well as the Battle of Grunwald Museum. The latter institution houses, among other things, an embroidered variation of Jan Matejko's 'Battle of Grunwald' painting. Besides, it screens movies picturing the event.
25 km (15 mi) away
The Elblag
Canal
Vessels stroll through a one-of-a-kind Elblag Canal as well as Ilawa Lake District. A proper trademark is a system of slipways, not to be seen elsewhere in the world. Five such slipways allow vessels to conquer the difference in water level when simultaneously floating on-land. An Elblag Canal cruise is a ideal opportunity to spot how vessels are docked onto dedicated trolleys, to spectate a vessel's slip on the grass and to learn how boats are manoeuvred vertically by dint of locks.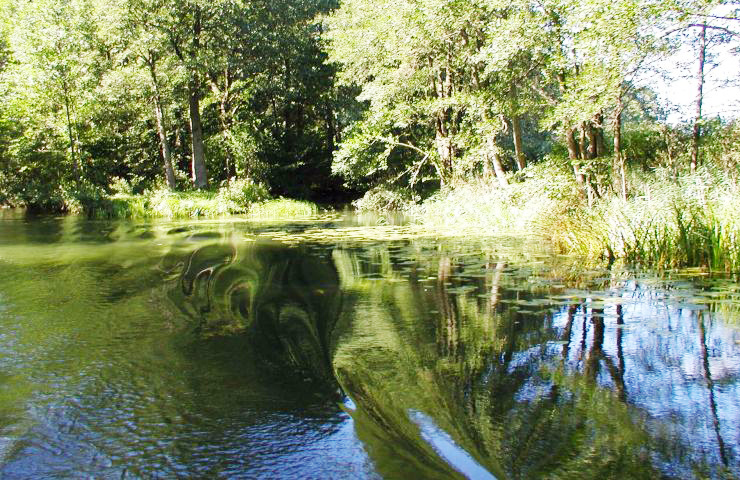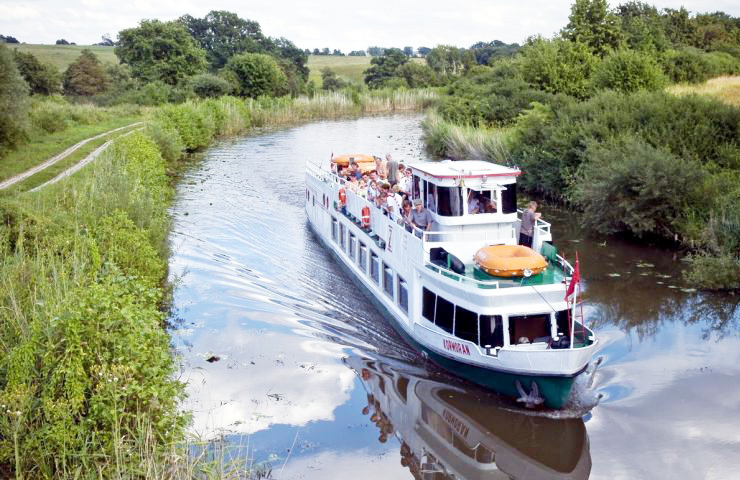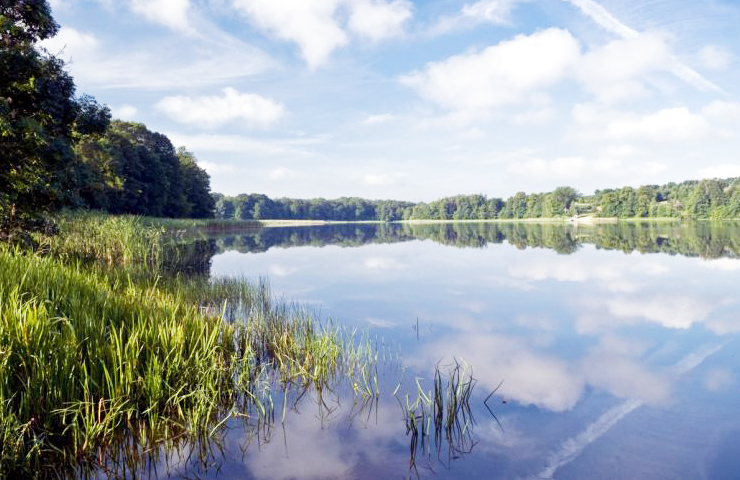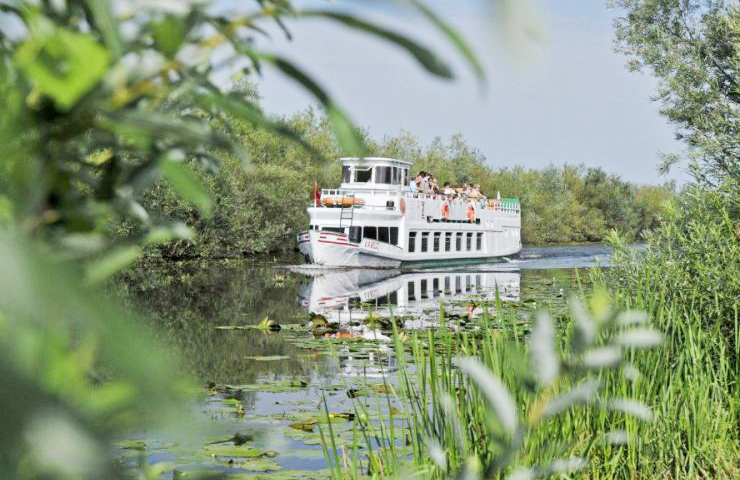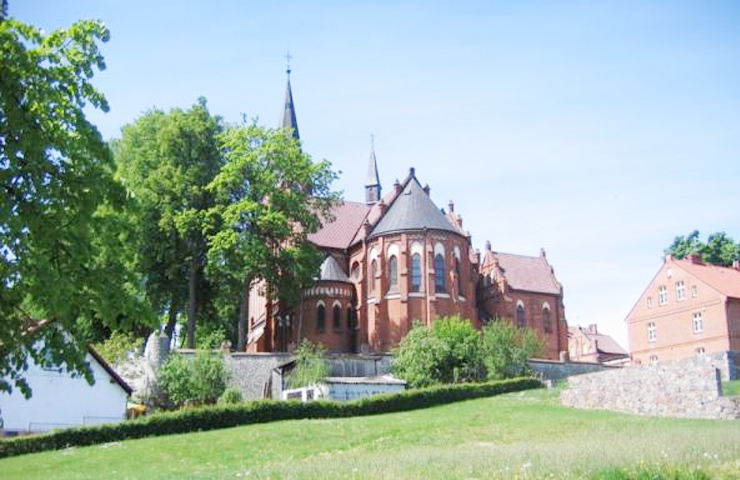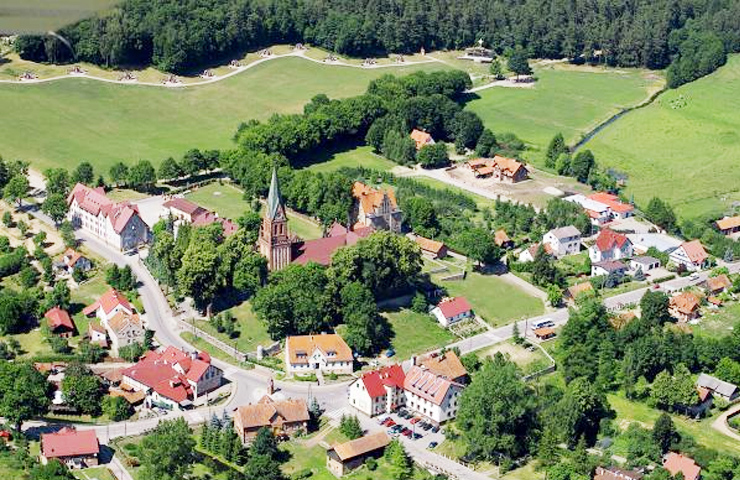 30 km (19 mi) away
St. Mary's sanctuary
in Gietrzwald
The village of Gietrzwałd hosts a famous St. Mary's sanctuary featuring a place of Marian apparitions, believed to unfold between June 27th and September 16th, 1877. The present Gietrzwald shrine is accommodated in the Basilica of the Nativity of the Blessed Virgin Mary of 1500, rebuilt into neo-Gothic in 1863-1869.
Warlity Małe 8, 11-015 Olsztynek
190 km (120 mi) away from Warsaw – 2:15 hours by S7 express road
150 km (90 mi) away from Gdansk – 1:40 hours by S7 express road
We are 190 km (120 mi) away from Warsaw (travel time as short as around 2:15 hours), whereas our distance to Gdansk is 150 km (90 mi; to cover in 1:40 hours). We are approachable from both directions via S7 express road with exits in Olsztynek and Rychnow, respectively.
We are 70 km (40 mi) away from the Olsztyn-Mazury Airport in Szymany.
Just break out of the city and head to Warlity. If only for an actual break well at peace.
This is no ordinary newsletter. Which we offer you instead is a lifestyle Warlity magazine, where we intend to post offers for regular guests, recipes of our Chef, all framed by extra insights into places for leisure and sightseeing. You may cancel the subscription anytime you wish.