Up for a business meeting or a family reception?
Warlity Palace holds all the answers. Mesmerise your guests!
Given the building's humble dimensions, we recommend to go for an exclusive rental. When stewarding important projects, business negotiations or executive trainings, you merit an especial care for detail. Warlity is a warrant of privacy, freedom and informality desired for talks and discussions.
Get a quote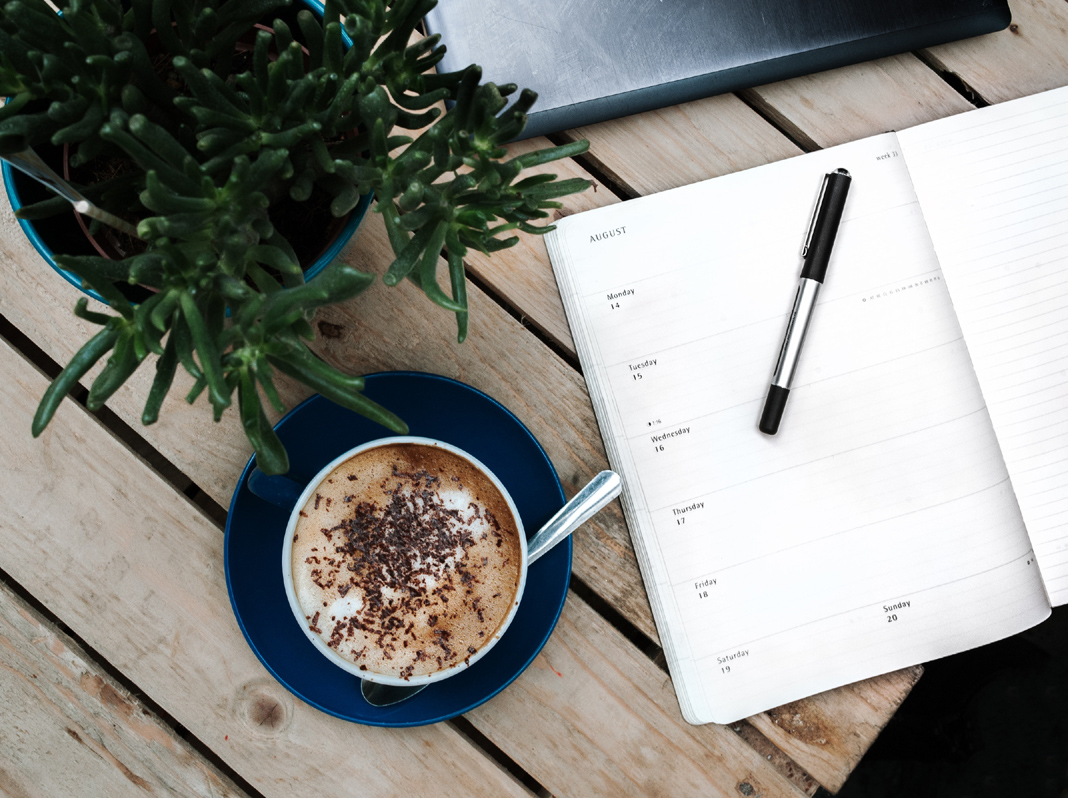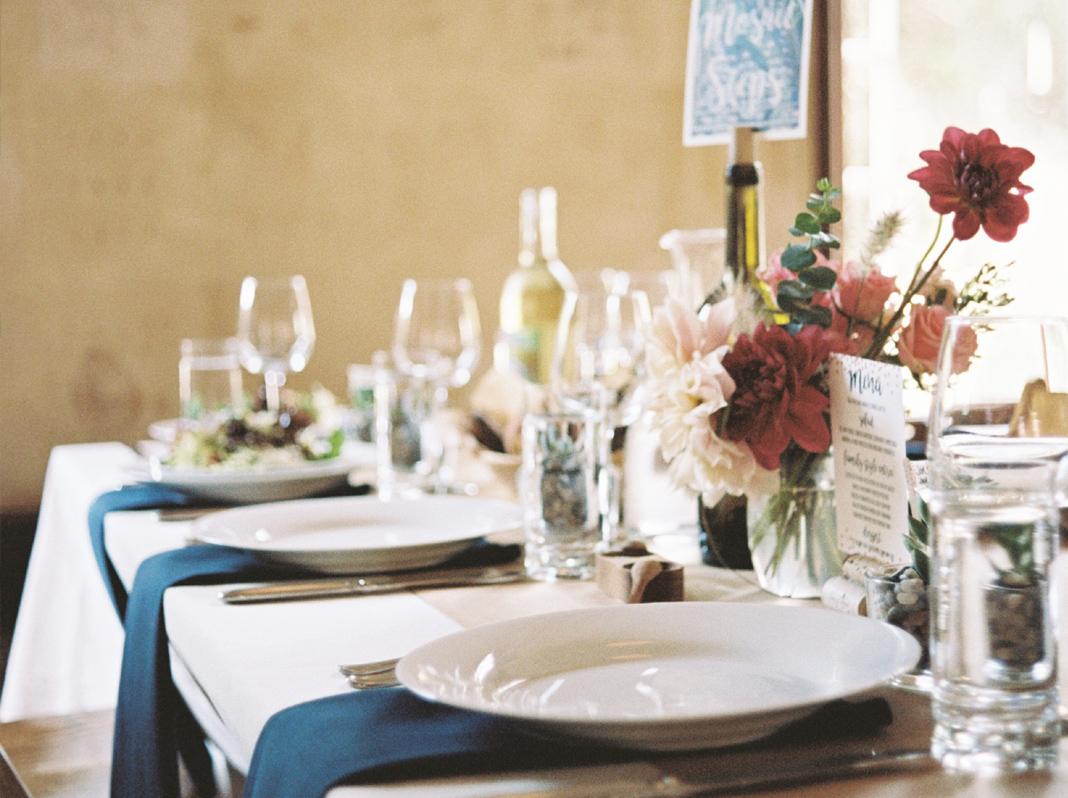 Be our guest for family celebrations and meetings with friends. Despite a restrained number of beds, we may throw a festive reception to accommodate as many as 50 guests in our restaurant, in the pavilion or outdoors.
Get a quote
Special occasions out of the beaten track. Engagements or weddings, small, in the open air, are those events to be remembered once and for all. With that in mind, every such query deserves a relevant offer, which we can give – well-tailored and duly submitted.
Get a quote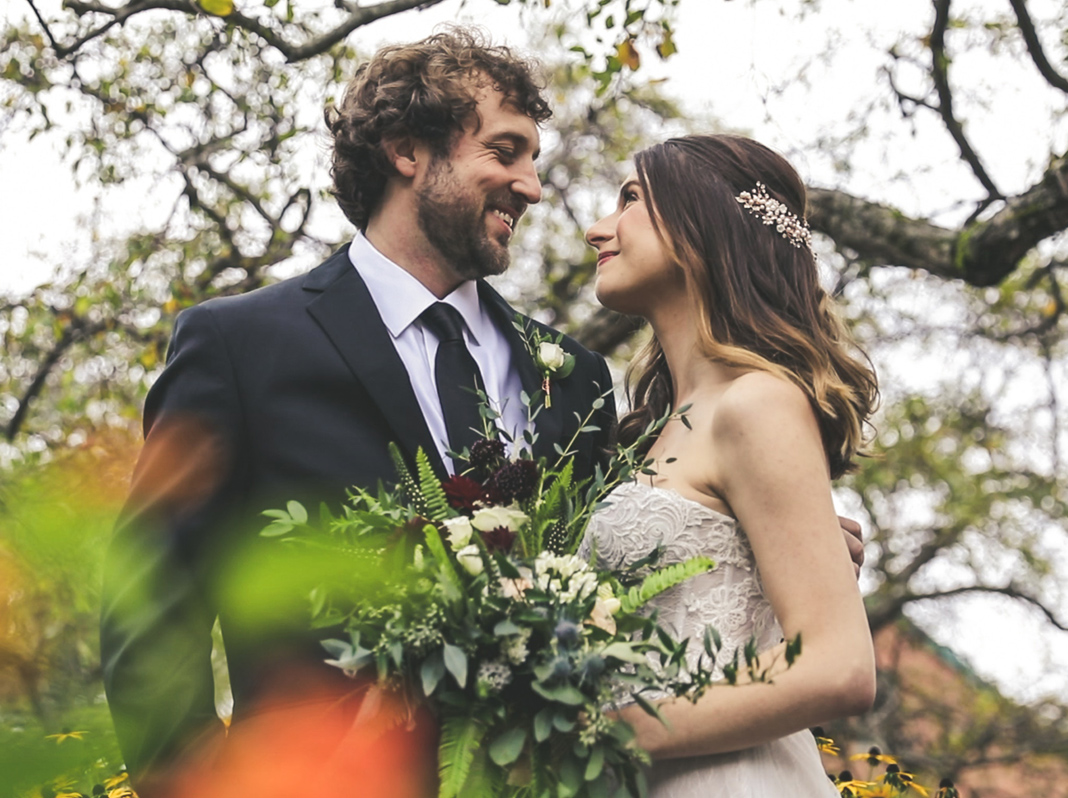 Warlity Małe 8, 11-015 Olsztynek
190 km (120 mi) away from Warsaw – 2:15 hours by S7 express road
150 km (90 mi) away from Gdansk – 1:40 hours by S7 express road
We are 190 km (120 mi) away from Warsaw (travel time as short as around 2:15 hours), whereas our distance to Gdansk is 150 km (90 mi; to cover in 1:40 hours). We are approachable from both directions via S7 express road with exits in Olsztynek and Rychnow, respectively.
We are 70 km (40 mi) away from the Olsztyn-Mazury Airport in Szymany.
Just break out of the city and head to Warlity. If only for an actual break well at peace.
This is no ordinary newsletter. Which we offer you instead is a lifestyle Warlity magazine, where we intend to post offers for regular guests, recipes of our Chef, all framed by extra insights into places for leisure and sightseeing. You may cancel the subscription anytime you wish.