Are you coming to Warlity simply to do nothing? You do not need to leave the residence to get perfect relaxation.
See what you can use on-site.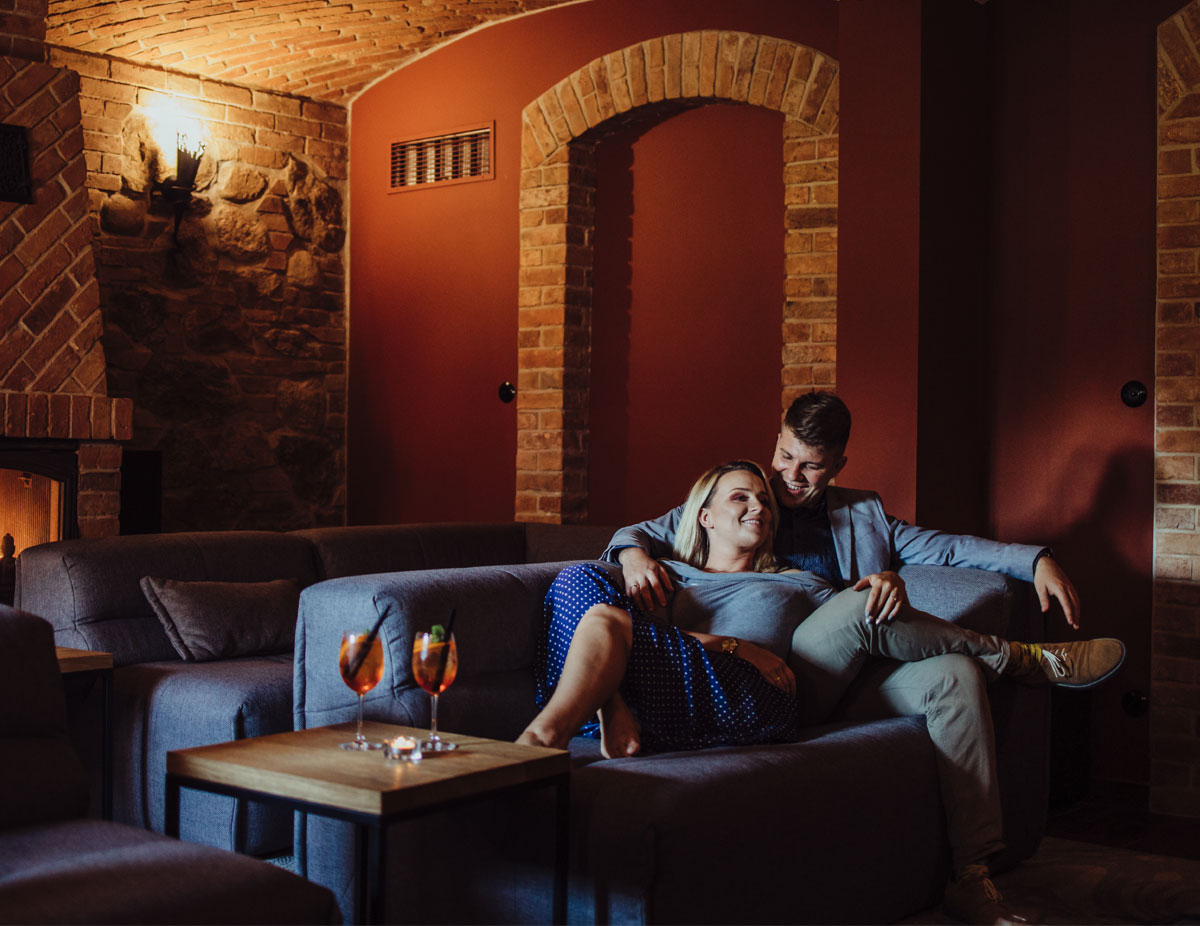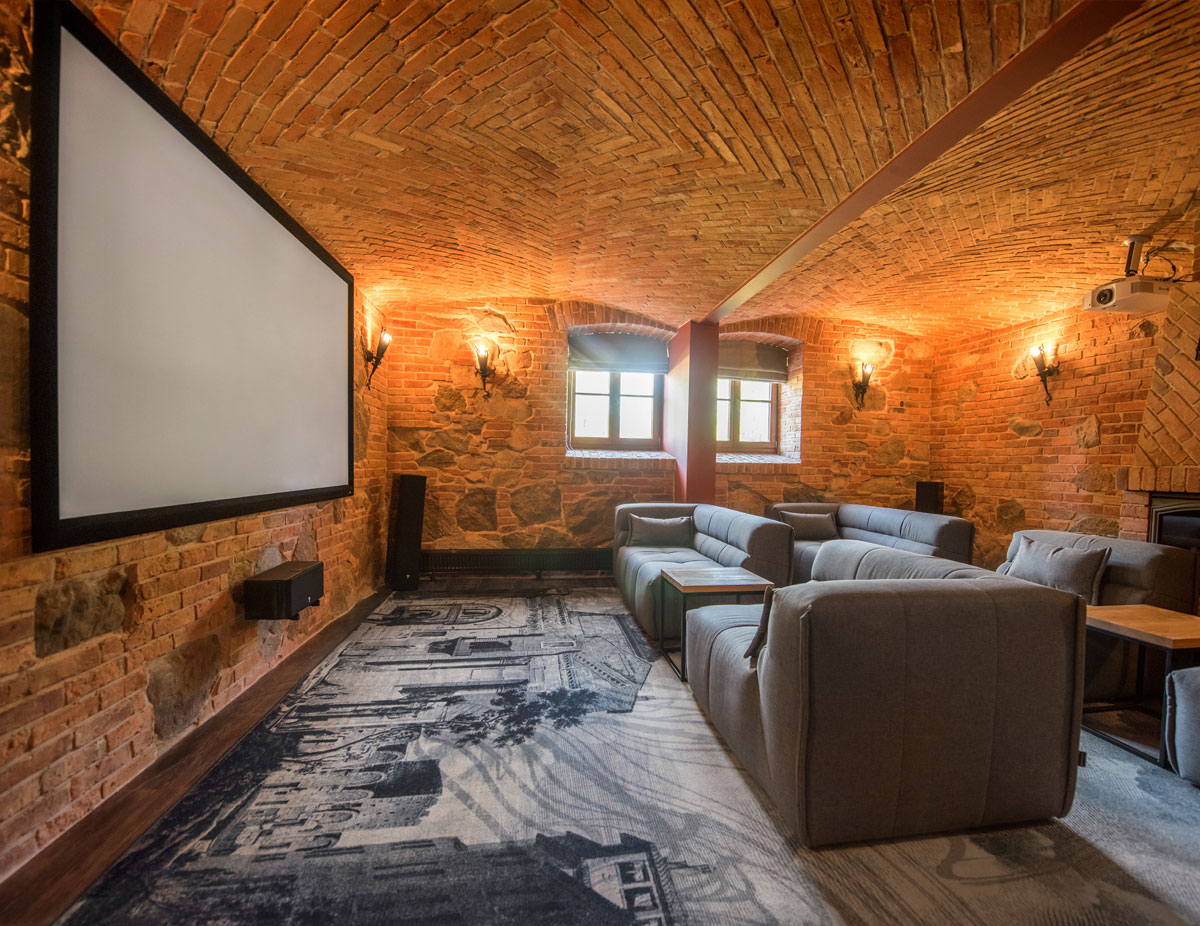 In the evening we offer our guests a movie in our cinema room.
In the palace cellars, our guests can find a dry sauna and relaxation zone.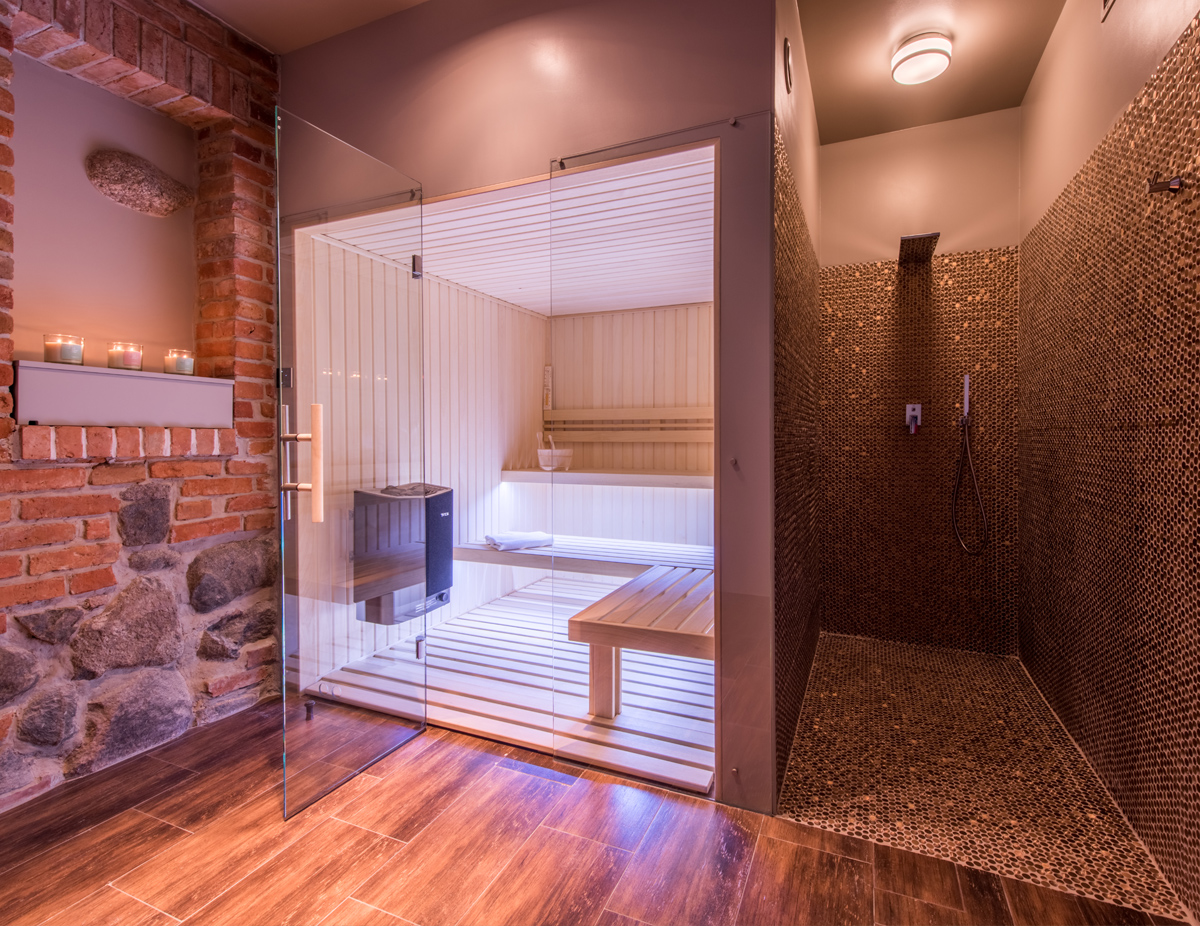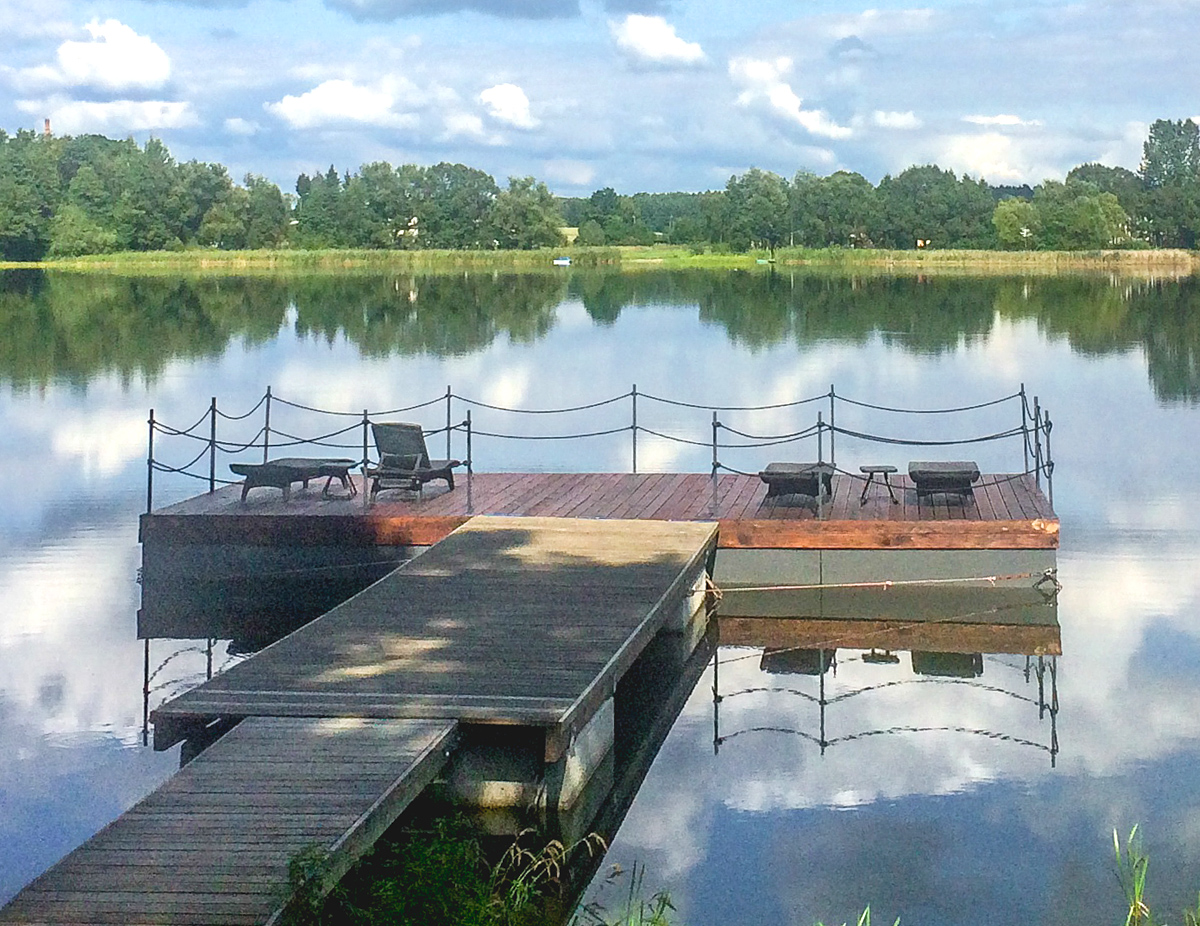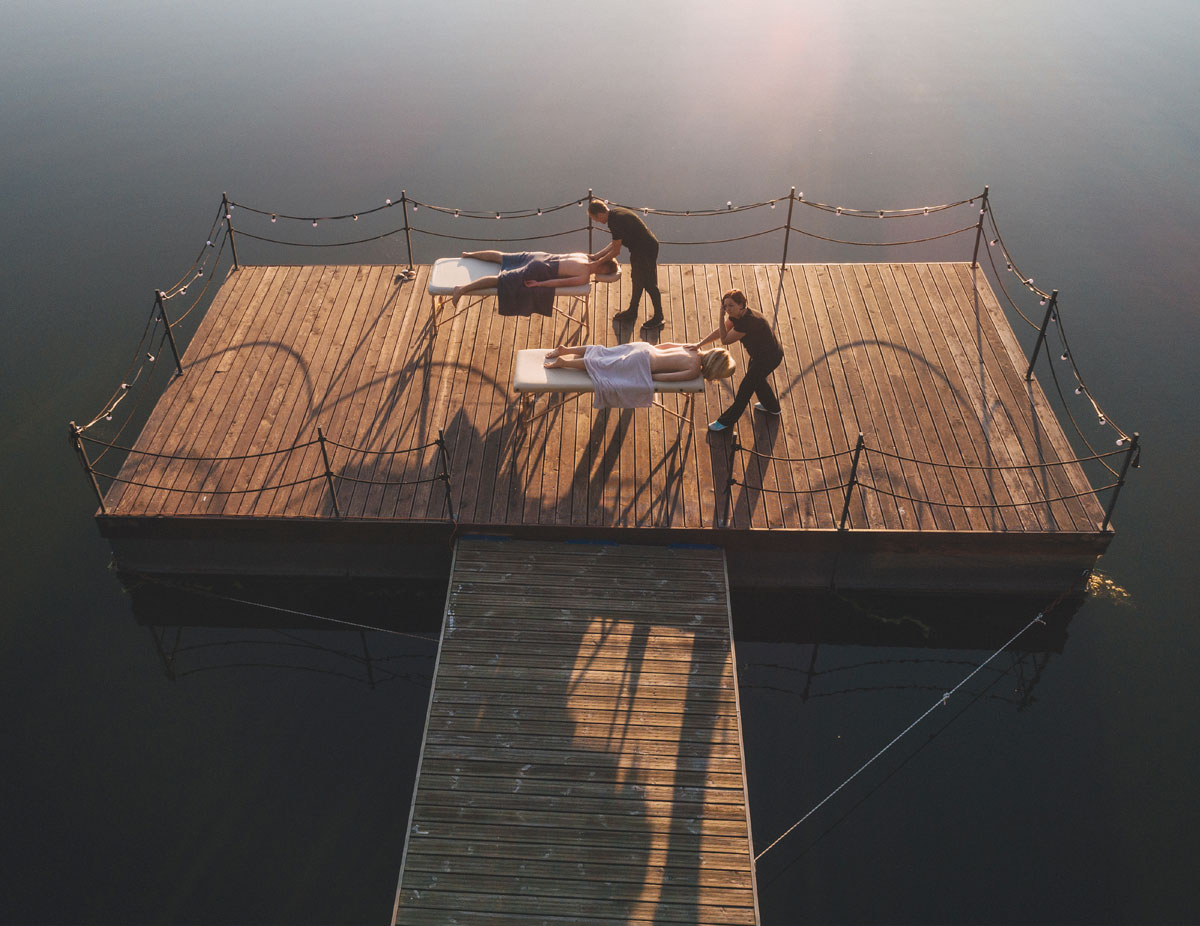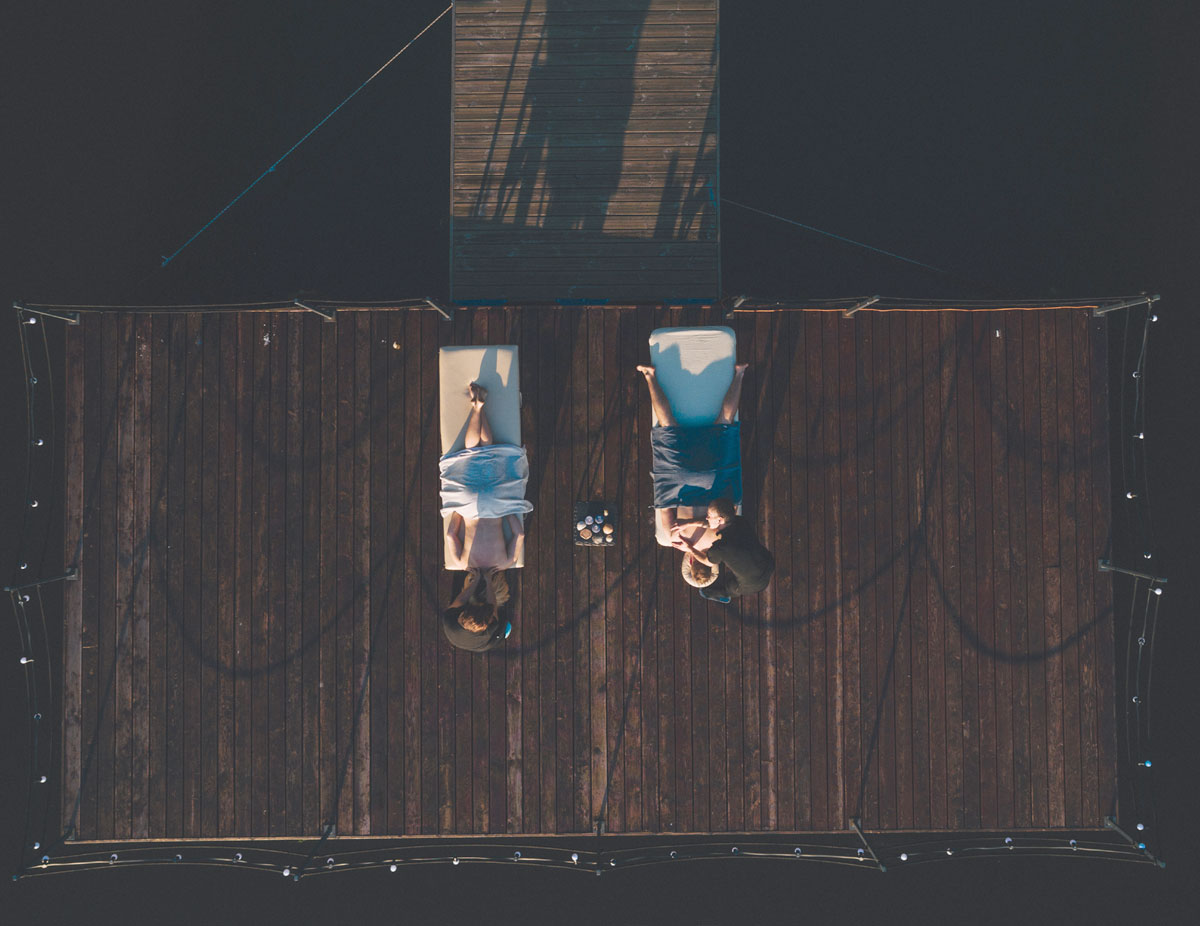 Our guests can use massages performed by a professional masseur. We offer massages in the palace room and outdoor massages for two in the park or on the floating pier.
In consideration of the wonderful leisure of our guests, we have created our garden swings which are located around the park area, and along the lake-line. Comfortable, large with soft cushions invite you to enjoy nature or to read your favourite book.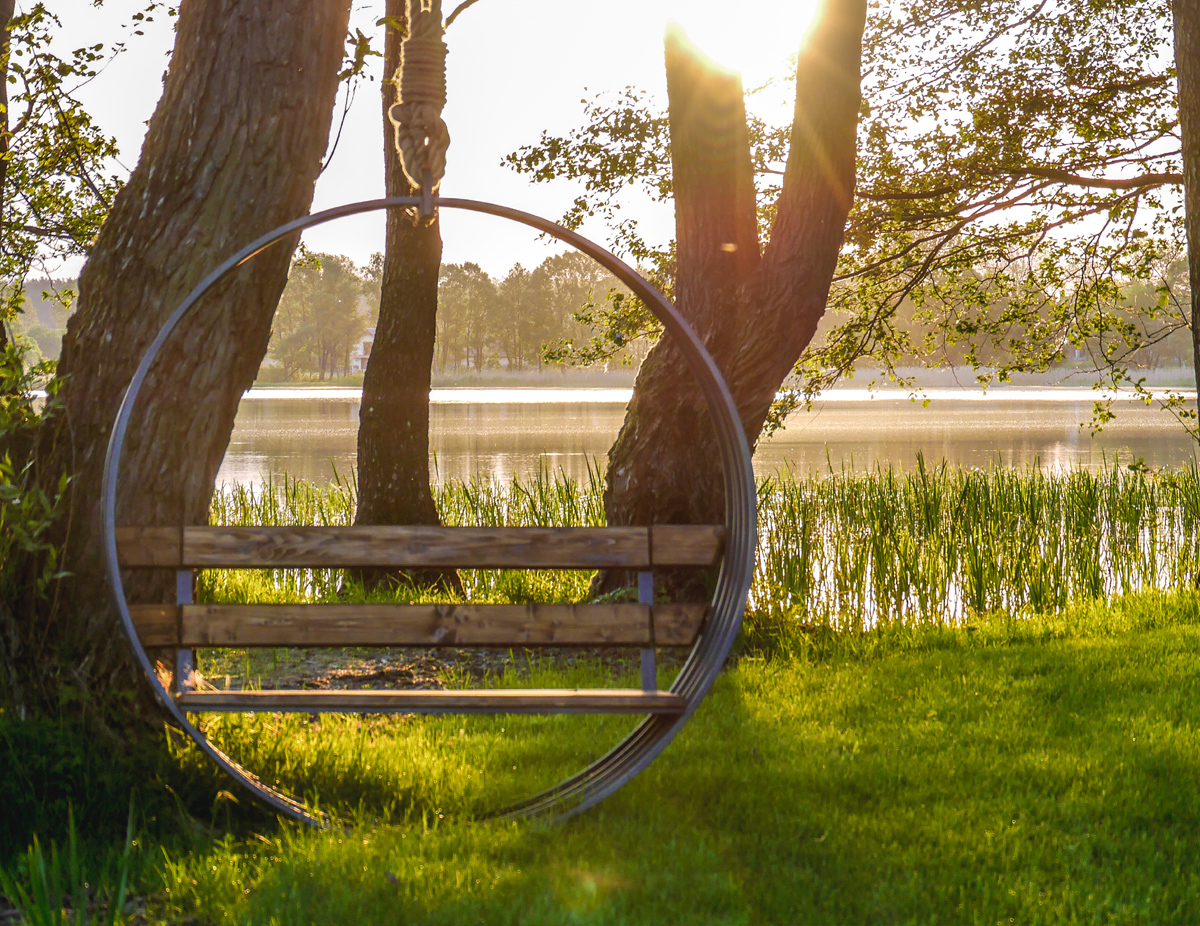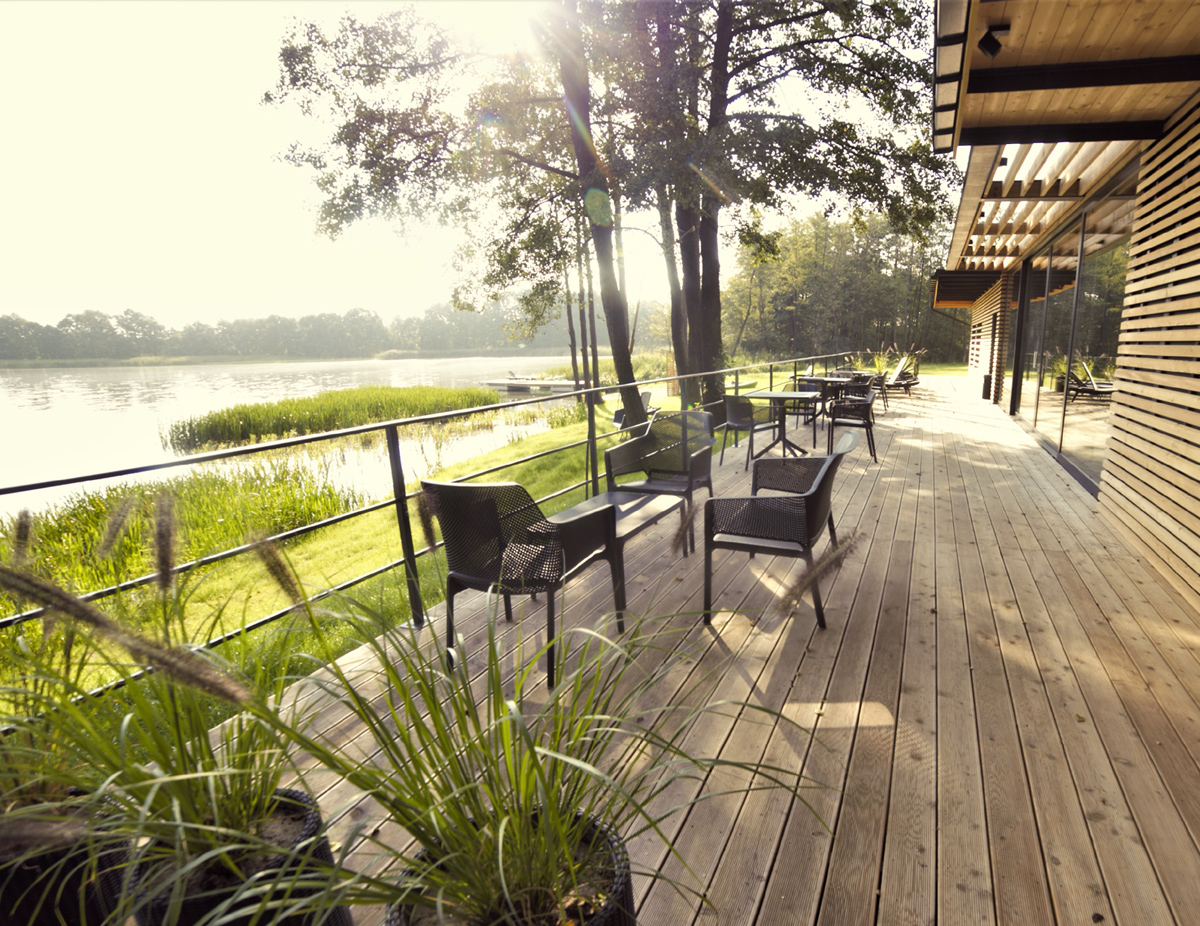 Enjoy the terrace, pier, deckchairs situated on the very shore of Platyny lake.
We also offer at our guests' disposal the festive zone equipped with a smokehouse, bread oven, dryer. It is an amazing place for long, regional dinners. In this zone, there is also a bonfire place.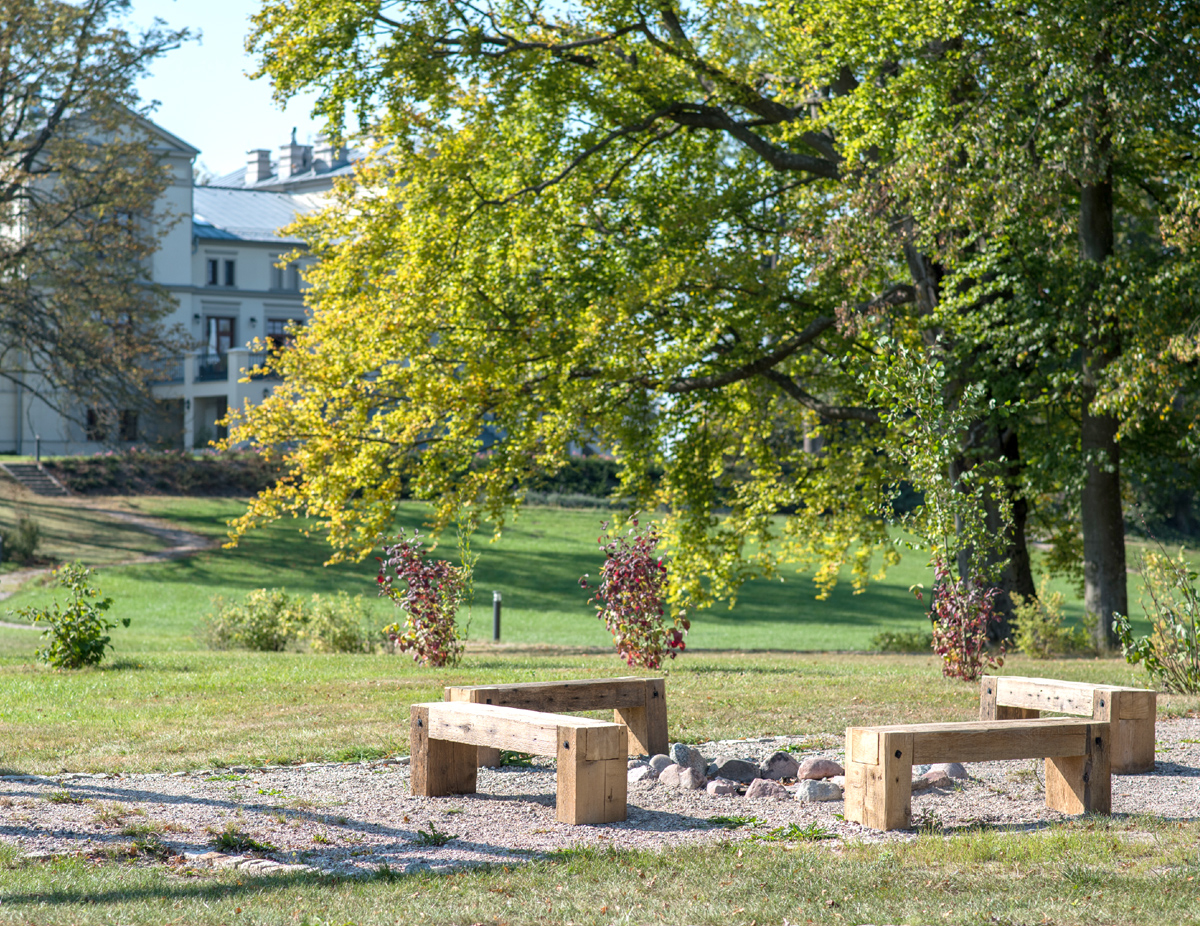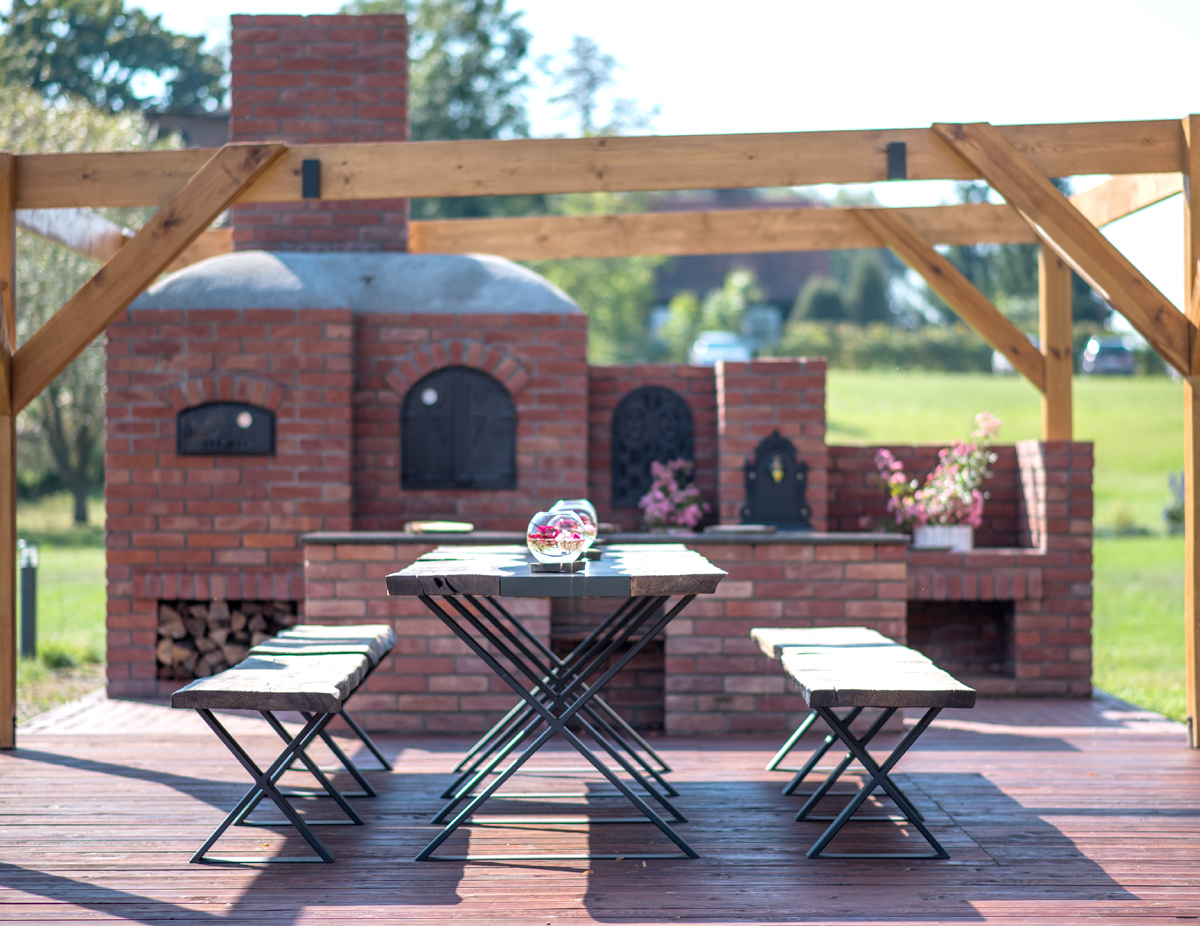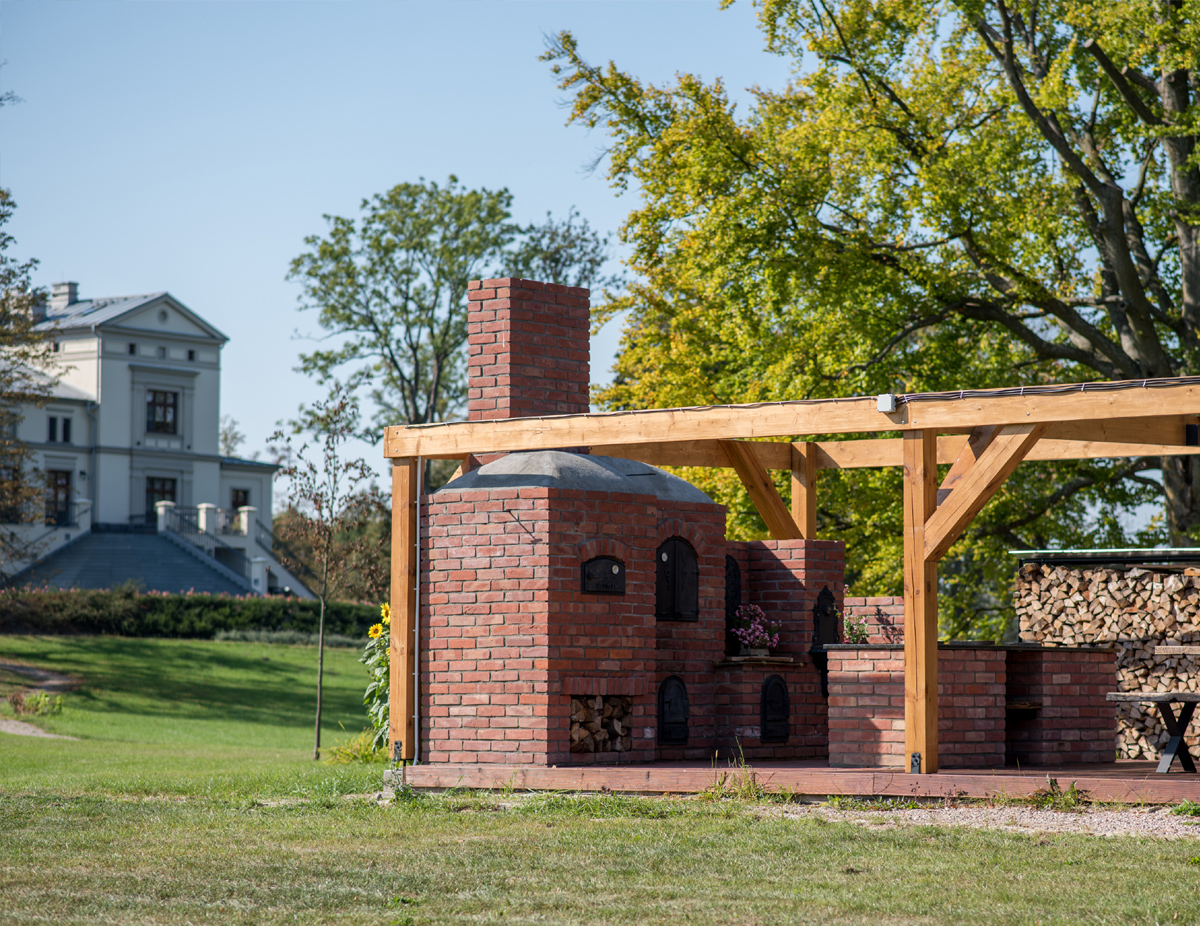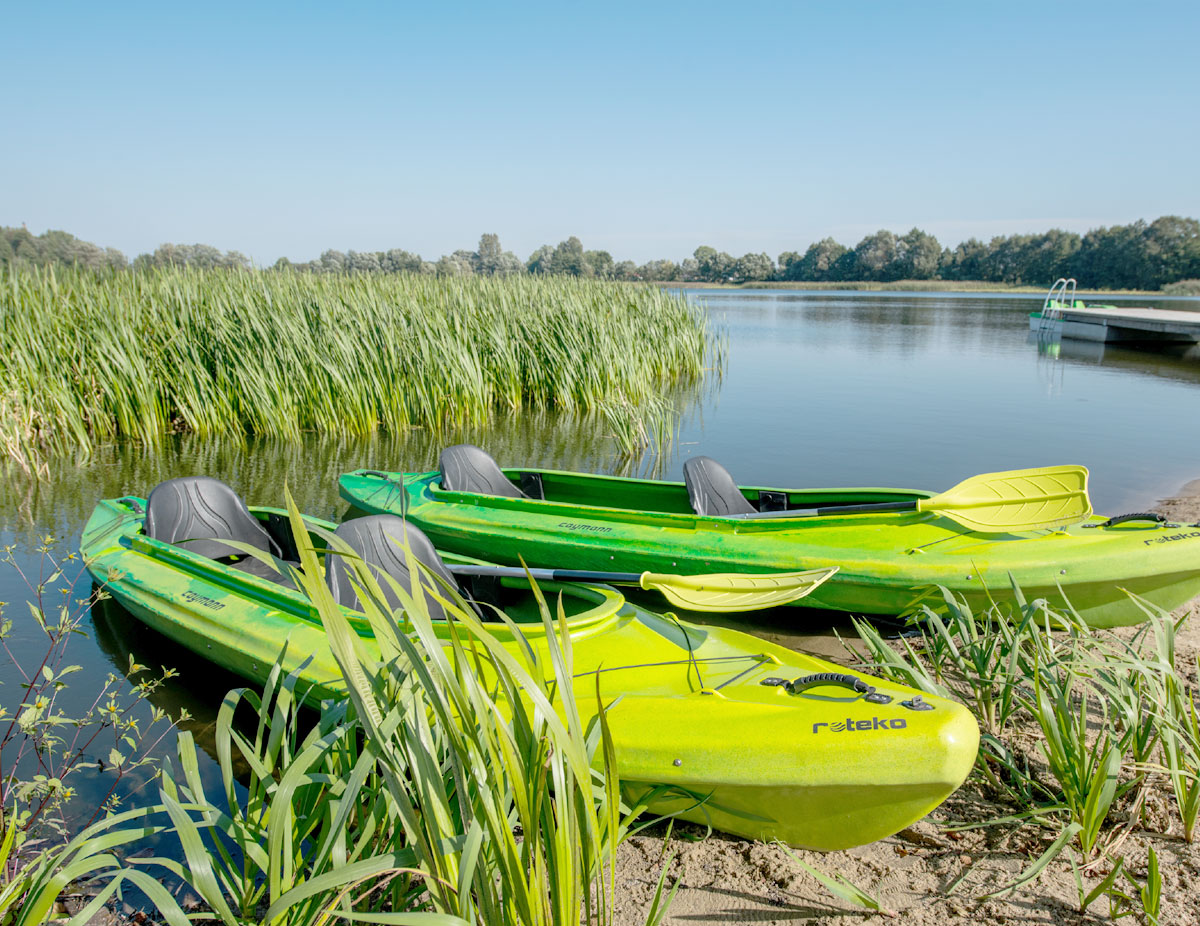 Active leisure is offered to our guests as well. There is a possibility of renting canoes, paddle boats, fishing.
Warlity Małe 8, 11-015 Olsztynek
190 km (120 mi) away from Warsaw – 2:15 hours by S7 express road
150 km (90 mi) away from Gdansk – 1:40 hours by S7 express road
We are 190 km (120 mi) away from Warsaw (travel time as short as around 2:15 hours), whereas our distance to Gdansk is 150 km (90 mi; to cover in 1:40 hours). We are approachable from both directions via S7 express road with exits in Olsztynek and Rychnow, respectively.
We are 70 km (40 mi) away from the Olsztyn-Mazury Airport in Szymany.
Just break out of the city and head to Warlity. If only for an actual break well at peace.
This is no ordinary newsletter. Which we offer you instead is a lifestyle Warlity magazine, where we intend to post offers for regular guests, recipes of our Chef, all framed by extra insights into places for leisure and sightseeing. You may cancel the subscription anytime you wish.