Do you come to Warlity to lounge around?
You don't need to pop out of the residence to have a proper rest.
Just have a look what you can gain on the spot.
Think well: you have your morning coffee or a fresh juice to cherish in a cushy terrace armchair, grab a book right from our library, enjoy our own idea for swings in the park or take a comfortable sit a deckchair at the lake, while in the evening – watch a movie in our cosy cinema room. As an alternative: you play boules or go for a badminton match in the palace park.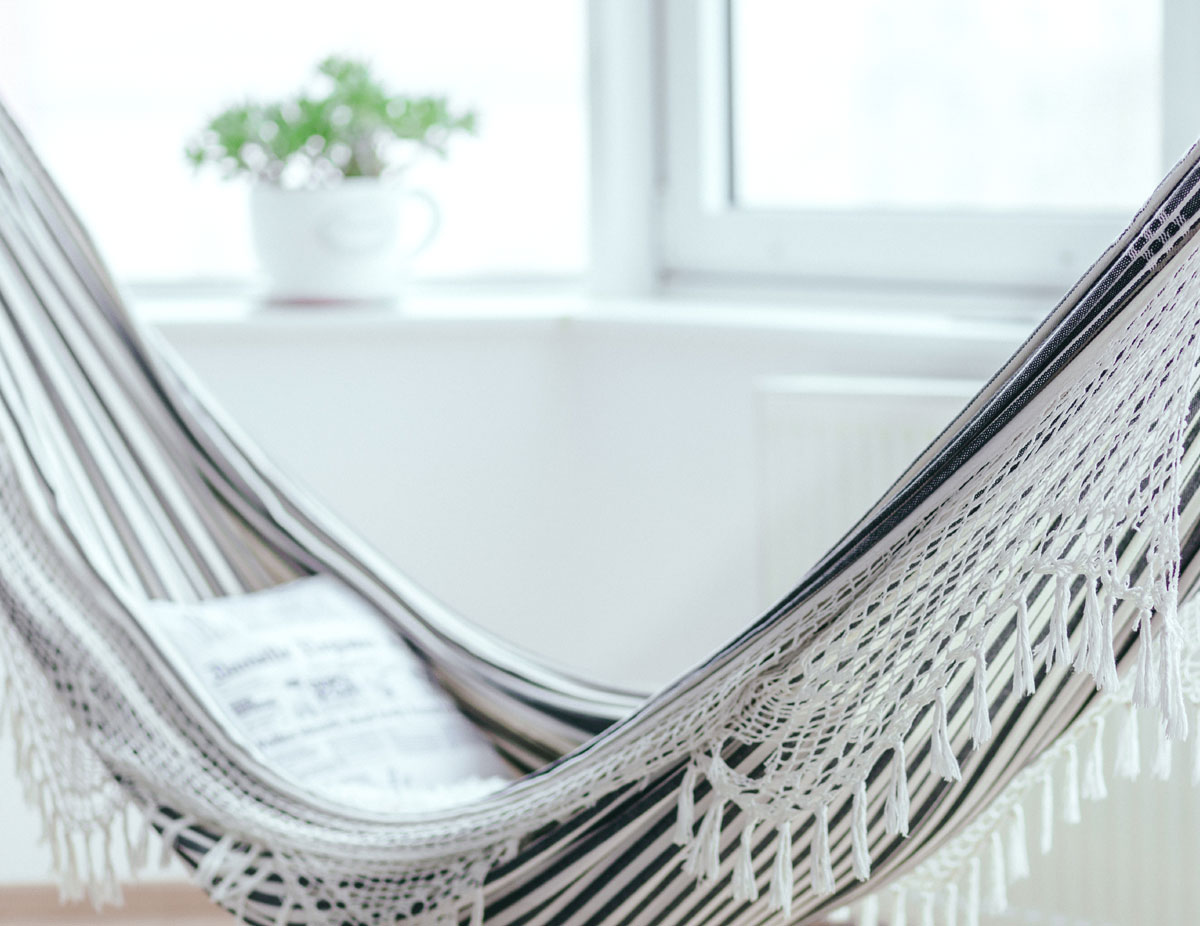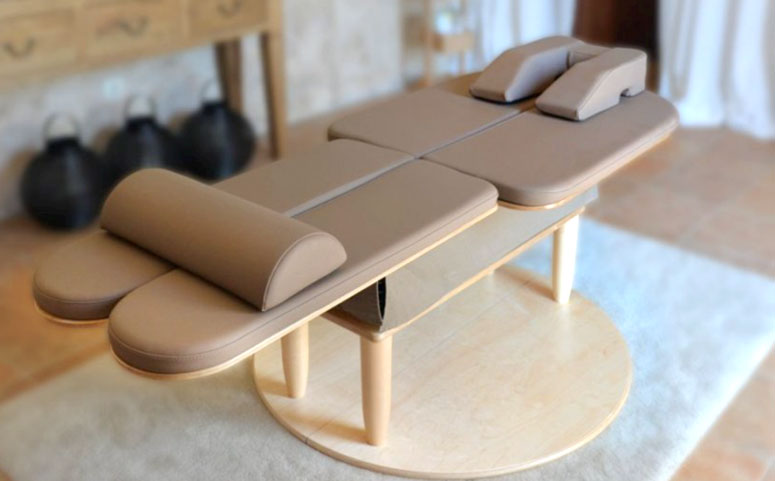 There is a Finnish sauna up at your disposal in the palace interiors as well as a massage room with Poland's one and only bed for inclined bed therapy. Its treatment platform rotates at 360o and vibrates vertically. If you are more into open air massage – we'll rise to your wish.
Warlity Małe 8, 11-015 Olsztynek
190 km (120 mi) away from Warsaw – 2:15 hours by S7 express road
150 km (90 mi) away from Gdansk – 1:40 hours by S7 express road
We are 190 km (120 mi) away from Warsaw (travel time as short as around 2:15 hours), whereas our distance to Gdansk is 150 km (90 mi; to cover in 1:40 hours). We are approachable from both directions via S7 express road with exits in Olsztynek and Rychnow, respectively.
We are 70 km (40 mi) away from the Olsztyn-Mazury Airport in Szymany.
Just break out of the city and head to Warlity. If only for an actual break well at peace.
This is no ordinary newsletter. Which we offer you instead is a lifestyle Warlity magazine, where we intend to post offers for regular guests, recipes of our Chef, all framed by extra insights into places for leisure and sightseeing. You may cancel the subscription anytime you wish.